February 7, 2020
By LARRY "SCOOP" McCARTY
New Heber Springs High School head football coach Todd Wood wasted little time before getting to work.
Wood took the program's reins Monday (Feb. 3) and spent most of the day in in-service training for teachers. He greeted the players for the first time on Tuesday (Feb. 4) and began the transition.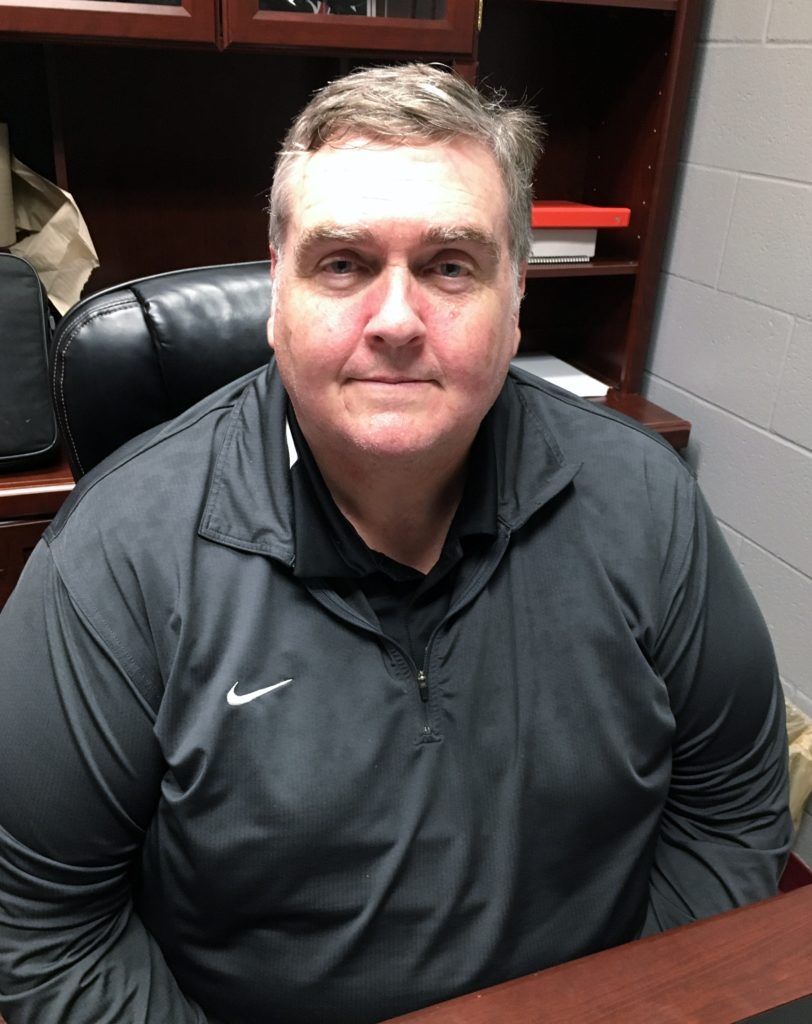 "Tuesday was the first day with the students," said Wood, who also will teach social studies. "We have a lot of work ahead of us. I met with coaches Monday about what we want to do and put everything in place."
Wood said it will take time, but he expressed confidence that players will accept the changes.
"We will be learning the players' abilities for the next few weeks," he said. "I need to learn names and put them with faces. We will be working on putting players in the right positions."
Wood was defensive coordinator at Russeville High School and talked with David Farr, a former head coach of the Panthers and a member of the Russeville staff.
"Coach Farr was very valuable from the beginning when I expressed interest in the job," Wood said. "He told me the community, school and kids would be great. He is the one who showed me what to expect and said the kids were dedicated to play well and hard workers."
Wood said players will participate in spring sports, but he hopes to include them in the transition as much as possible.
"Spring ball is not far away," Wood said. "We need to immediately start teaching a different philosophy of offense and defense. We need to get the players into a learning situaton as fast as possible."
Wood said extra meetings may be necessary.
"We have our offseason going on and work primarily in the weight room," he said. "We will be trying to get those guys working on our game plan. We want all of the guys involved."
Wood was the defensive coordinator at Pulaski Academy from 2003-2016 and said the Panthers will play similar offensive and defensive schemes. The Bruins won six state titles during that time frame.
"I spent 23 years at Pulaski Academy and that had the biggest impact on my coaching philosophy," Wood said. "I will fit the offense to the players and put them in the best position to win. We plan to utitize the entire field and spread the defense out. It will take a lot of work and we will learn how to play with dicipline."
Wood plans a familiar approach on defense.
"We want to fit our defense to whatever a team's offense," he said. "We will play an aggressive defense with different coverages in the secondary."
Wood said players will participate in summer camps and also play 7-on-7, but the focus will be on preparing for the start of the season in September.
"We will re-evaluate everything in June and keep the focus on us," Wood said. "We will learn where to line up and what we need to do. I don't want the team to be unprepared. Our goal is have a good grasp of the offense and defense before the start of the season."