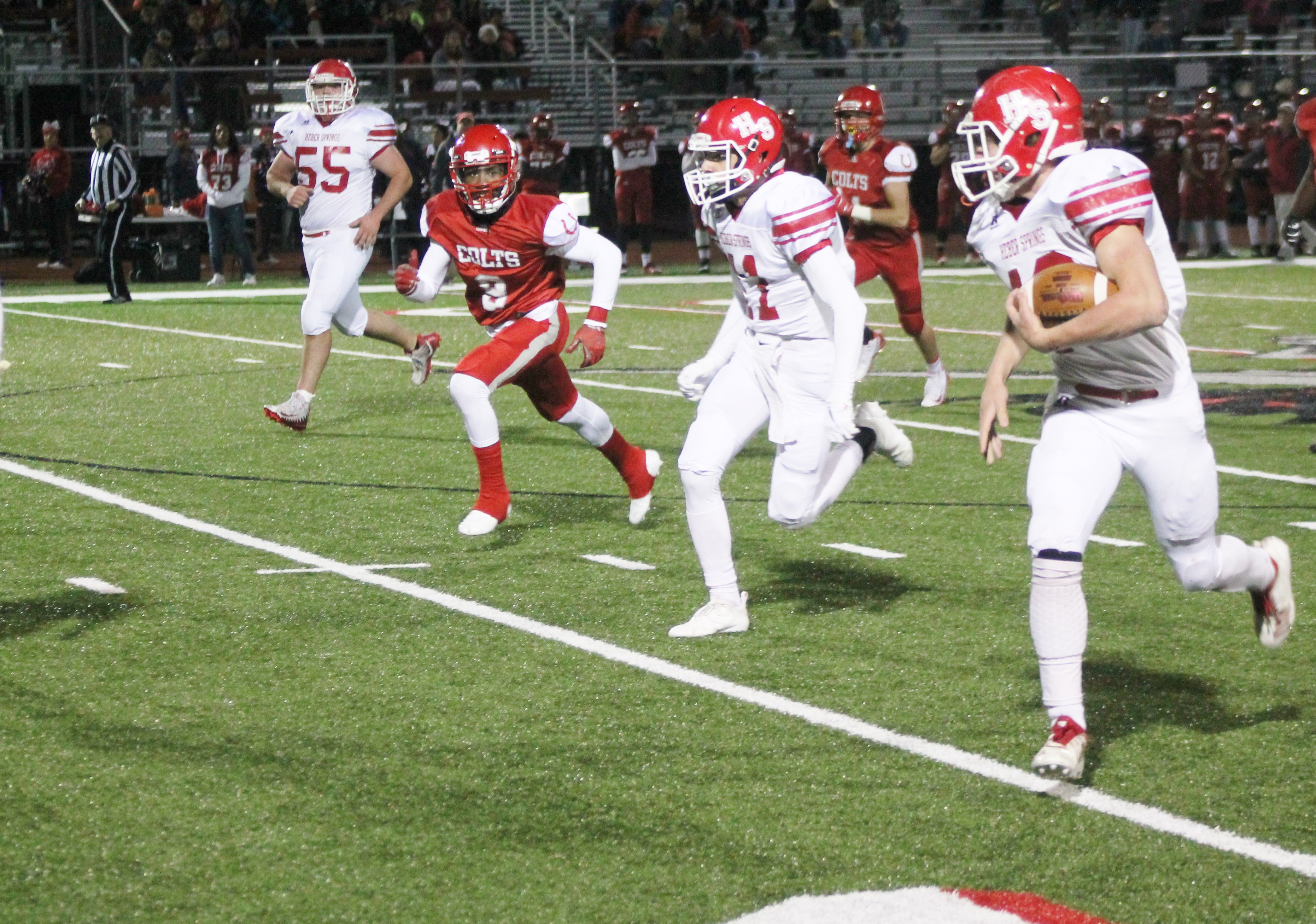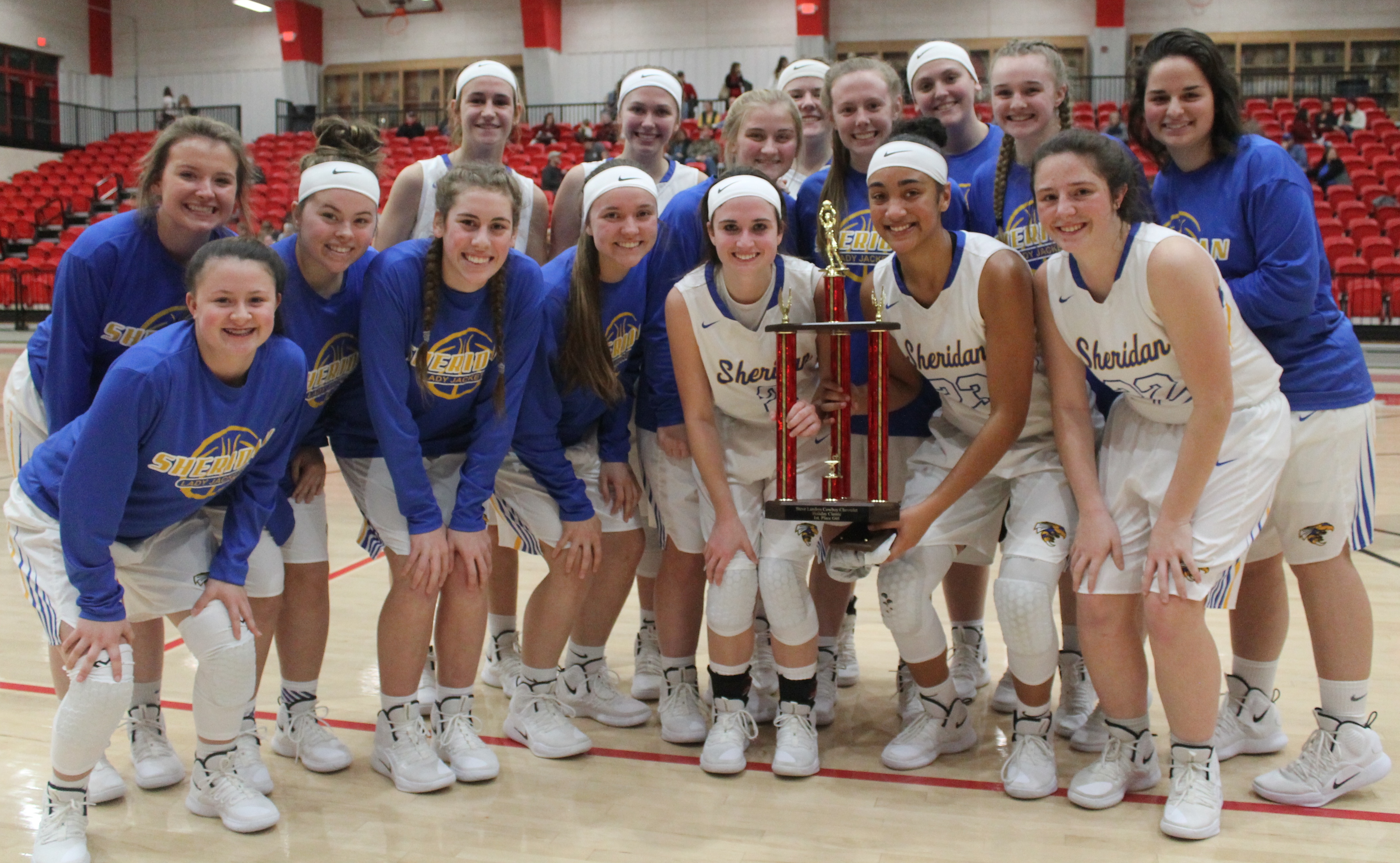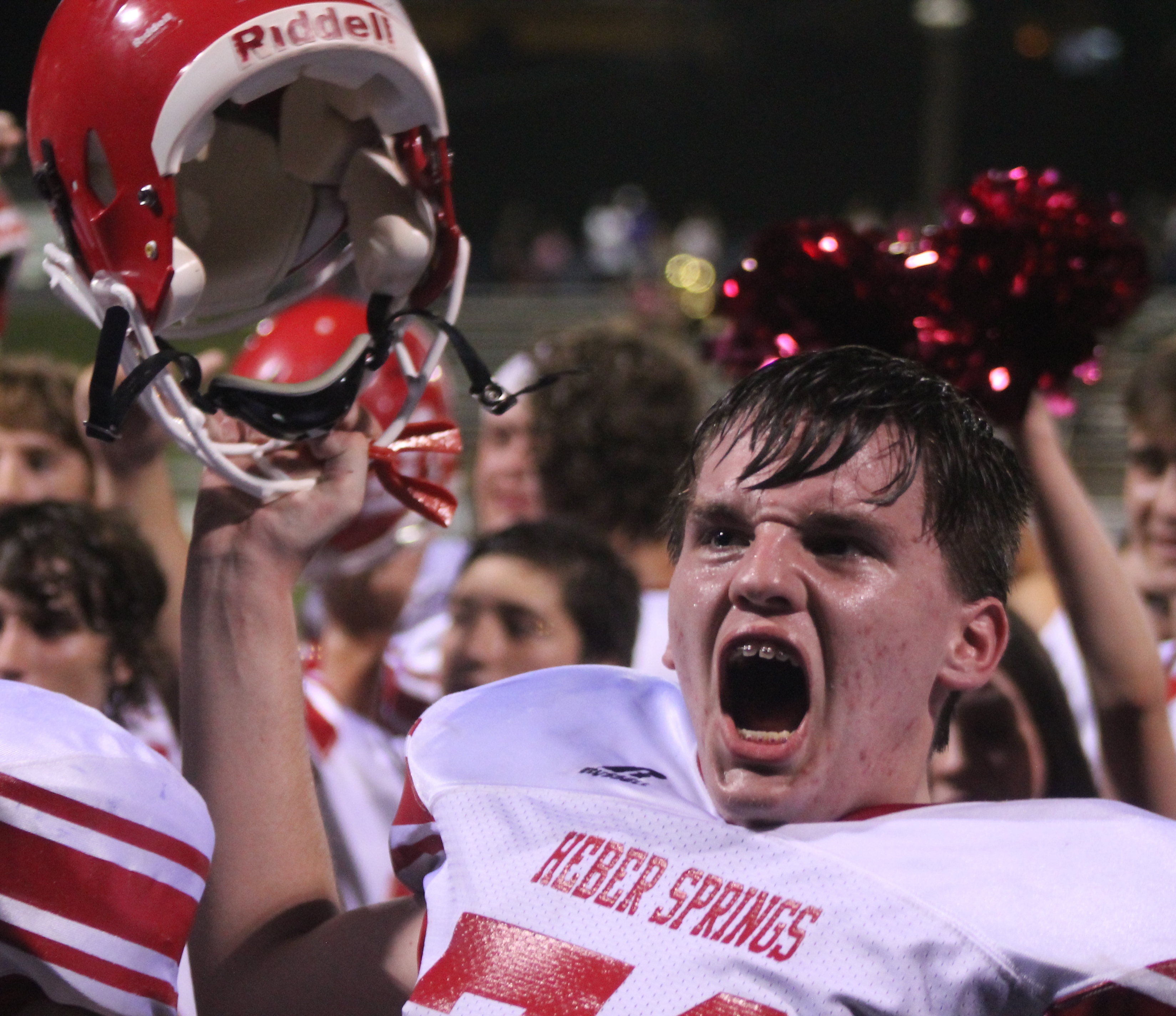 Our Goal
What we hope to accomplish with this Web site is to be one-stop, ongoing spot on the Internet to find all things historical from the fields to the courts from across the great state of Arkansas. History is made each day and also, unfortunately, lost each day unless we are able to preserve it. We hope that this becomes the place to archive it, to tell the sports stories of past, present and future.
Our Story
We love history. We love digging through archives, finding those long-forgotten words of times gone by. As we continue to write our book on the history of the Heber Springs High School football team, we don't want to forget the past as we start to unravel past exploits.
About Us
The us is really a me, Philip Seaton. As a life-long Arkansan, I am the former sports editor at the Heber Springs Sun-Times and Conway Log Cabin Democrat. I also was the prep sports editor for the short-lived ArkansasSports360.com. Besides those endeavors, I have worked for the Arkansas Democrat-Gazette and free-lanced for several newspapers across the state. I have also worked in sports radio in the state. I am currently working on a book on the history of the Heber Springs High School football team. Contact us at philip.seaton@markedtime.com
Photos
Photos are sold on this site only as way to raise funds to grow this site and accomplish the direction we want to take this site. Photos are shot with archiving in mind.
Stories
Newspaper articles published before 1923 are considered as part of the public domain and are used as such for archive purposes. In the future, we hope to be able to add to that.
Submissions
We are always taking submitted photos, articles, anything and everything related to sports in the great state of Arkansas. Coaches, don't throw away those old scorebooks, let us have them for history. Contact us for more information.