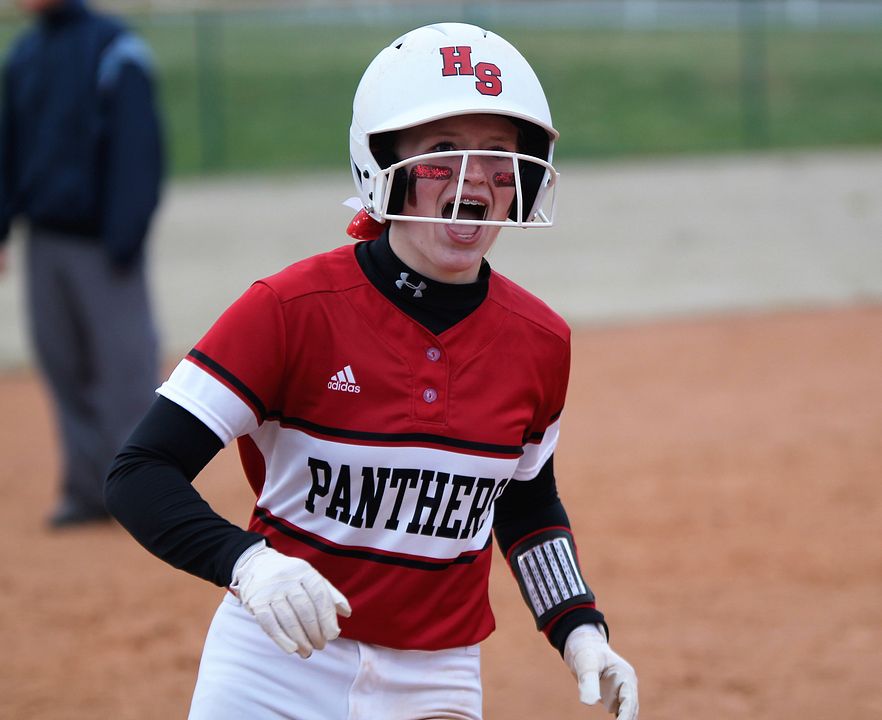 The Heber Springs Panthers won a 4-4A conference contest on Friday and then split two games on Saturday at tournament held at the Heber Springs Sports Complex.
On Friday, Taylor Parker started on the mound and got the win, but the freshman's grand slam in the bottom of the fifth helped spark a 10-run inning in leading the Panthers to a run-rule 15-5 victory over Ozark.
On Saturday, Heber Springs hosted a four-team tournament with Pangburn, Calico Rock and  Searcy. The Panthers dropped the first contest, 5-4, as Searcy walked-off Heber Springs with a run, but the Panthers rebounded with an 8-3 victory over Calico Rock.
Heber Springs, 1-2 in conference play, is scheduled to play at Clarksville on Tuesday in another conference contest before taking on Lonoke Thursday in a nonconference game.
The Panthers set at 7-9 on the season.