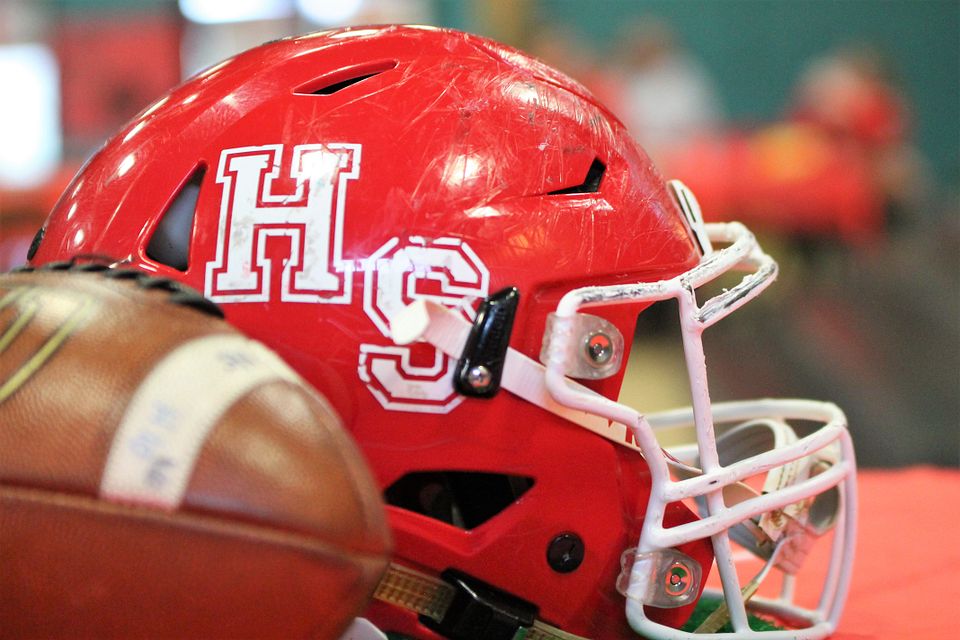 Heber Springs High School is looking for a new head football coach. A posting for the job on the Heber Springs School District website went up on Wednesday.
So with little fanfare, the Todd Wood era is over at Heber Springs. Wood finished his three-year run as head coach with a record of 7-22. His record as head coach is not indicative of what kind of coach and person he is. He is both an outstanding coach (his career speaks for itself) and an outstanding person. He truly cared and wanted to build something special. It just didn't happen.
It is easy to blame the head coach in any sport, especially football. But sometimes there are circumstances that prevent success. Sometimes success even hides problems that simmering below the surface. The Heber Springs football program did not reach this point because of one coach, one player or one administrator. It reached this point through a series of things over a course of several years, long before coach Wood arrived on the shores of Greers Ferry Lake.
Having immersed myself in the history of the Heber Springs High School football program, one can point to the reasons for the ebbs and flows of the program. Excuses and reasons are plenty, and they have all been told over the century plus of Panther football. It never is one individual.
One could give their opinions or possibly even throw people "under the bus," so to speak, but that would accomplish nothing. It has been proven that you can win at football at Heber Springs and you can build continued success. That is undeniable. There is passion for the sport in Heber Springs, history has proven that — not many programs in that state can say they have played more than 100 seasons.
The upcoming hire for the next head coach is a crucial one. The program is a pivotal moment. A young, energetic fresh perspective is needed. The number of student athletes committed to put the time into building the program has been dwindling for years. The ones that have done so, regardless of the wins and losses, deserve the respect and admiration of their peers and the community. There have always been outstanding young men that have made the sacrifice for the school, the coaches, their families and the community.
Without naming names, one such candidate is known to have expressed great interest in leading the Panther program (but since this the job was just posted on Wednesday is unknown whether or not he has formally applied yet). If he does apply, it should be a no-brainer. Though this coach has not been a head coach, he was the offensive coordinator last season for a 4A school that won it's conference, scored more than 600 points and averaged 50.3 points per game (that would be a school record at Heber Springs). He is a former Razorback and NFL player, has a young family that he wants to raise in Heber Springs and he wants to build something special.
He checks all of the boxes needed to bring the program back. Let's hope that it happens.
Philip R. Seaton
Heber Springs High School Class of 1988
Owner/Publisher MarkedTime.com
Author of working title, "Decade Plus of Heber Springs Football"