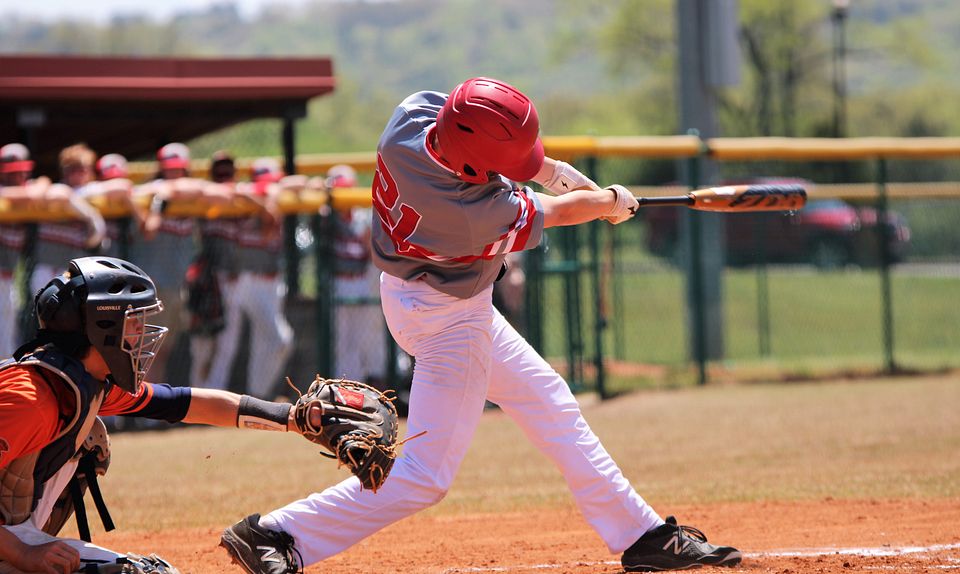 By LARRY "SCOOP" McCARTY
POTTSVILLE – The pressure of qualifying for the Class 4A West Regional Baseball Tournament became a reality for the Heber Springs Panthers on Tuesday.
Freshman Liam Buffalo's sacrifice fly broke a scoreless tie in the bottom of the fifth inning, the first of three runs. Buffalo then pitched the seventh inning, ending the game on a strikeout, as the Panthers clinched its first regional tournament berth since 2018 with a 3-2 win against Clarksville in the 4-4A district quarterfinals.
The Panthers (12-11) will play Morrilton (17-3) at 4 p.m. Thursday in the tournament semifinals.
"This game was filled with pressure, just like the first game at Clarksville (during the regular season)," Heber Springs coach Ryan Bridges said. "We had scoring opportunities early in the game. We had runners on second and third bases in the first inning and couldn't score. We had a runner at second base with no outs and didn't score during the second inning. We had a lead-off triple (by Kenan Sneed) in the third. We tried a suicide-squeeze bunt, but failed to score. We finally scored later in the game and held on to win."
Sneed just missed hitting for the cycle with a single and double to go along with his triple and had an RBI. J.T. Spears had a single and double, plus an RBI. Corbin Jones contributed an RBI double.
Spears was the starting and winning pitcher. He held Clarksville to four hits, walked three and struck out three batters in five innings. Jones took over the pitching duties in the sixth before Buffalo answered the call in the seventh.
"J.T. pitched well again for five innings," Bridges said. "We misplayed some balls during the sixth inning and Clarksville took advantage of the scoring opportunities. Clarksville loaded the bases against Buffalo in the seventh with two outs, but Liam struck out the last batter to end the game."
Heber Springs' focus now turns to regular season champion Morrilton, which won the only game between the two teams this year. But Bridges expects a different outcome against the Devil Dogs at the tournament.
"I told the players we were playing with house money because no one expected us to be here (district semifinals)," Bridges said. "We are already in the regional and now can play more relaxed. We will approach it like playing an another game and an opportunity to improve. If we do win, we will play in the final on Friday. Winning also would give us a better seed for the regional tournament."
Bridges said he was undecided on Thursday's starting pitcher, but it would probably either be Jones or Ty West.
Heber Springs 3, Clarksville 2
Heber Springs hitters: Kenan Sneed single, double, triple; J.T. Spears single, double, 1 RBI; Corbin Jones double, 1 RBI; Liam Buffalo 1 RBI, 1 stolen base.
Heber Springs pitchers: J.T. Spears (WP) 4 hits, 0 runs, 3 walks, 3 strikeouts in 5 innings; Corbin Jones 2 hits, 2 runs, 1 earned run, 2 walks, 2 strikeouts in 1 inning; Liam Buffalo (Save) 1 hit, 0 runs, 1 walk, 2 strikeouts in 1 inning.