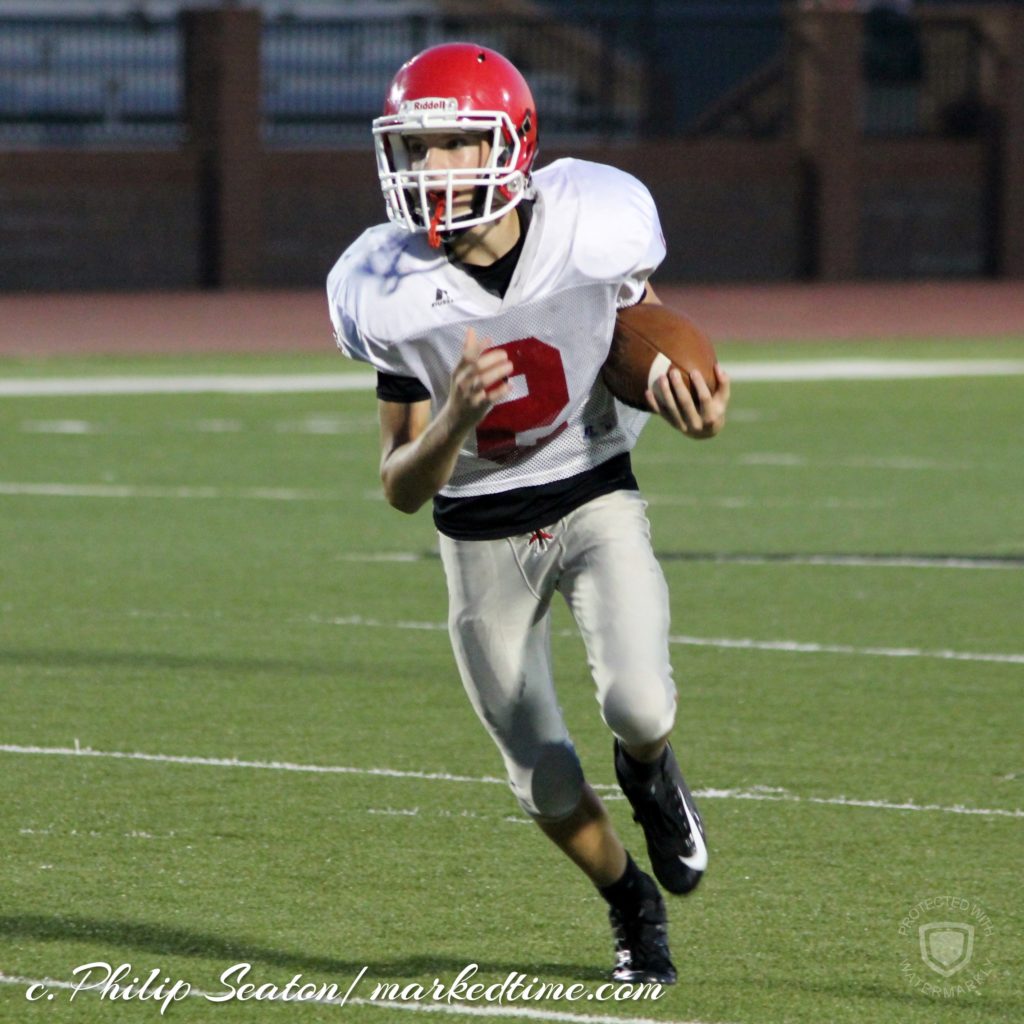 September 12, 2019
By PHILIP SEATON
SEARCY – Harding Academy quarterback Kade Smith rushed for 247 yards and three touchdowns as the Wildcats downed Heber Springs, 40-0, in junior high action Thursday night.
Heber Springs (0-2) held Smith in check early though he did manage a 44-yard touchdown run and successful 2-point rush with 4:50 left in the first quarter. The Wildcats first score came off a Panther turnover. Heber Springs took the opening kickoff and moved inside Harding Academy territory thanks in part to a 15-yard run by Xander Lindley, but an interception stalled the drive.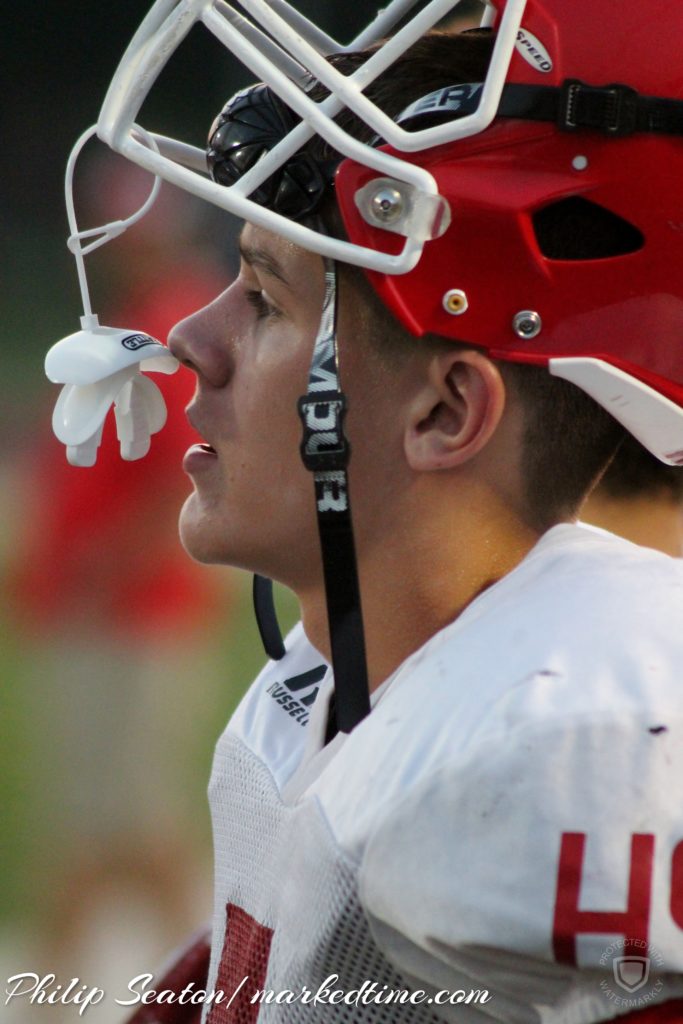 The Panthers picked up a first-down on their next possession when Conner Riddle connected with Kenan Sneed for an 18-yard pass completion, but the drive stalled and Heber Springs was forced to punt.
The Panthers got the ball back two plays later when Hunter Edwards stepped in front of a Smith pass and returned it 14 yards — late in the contest Edwards would be carted off the field with an apparent arm injury.
Heber Springs then proceed to move the ball deep into Wildcat territory. On third-and-1, Riddley again found Sneed, this time for 10 yards to put on the Harding Academy 27. A third-down run by Channer Smith moved it to the Wildcat 17 while Riddle followed on the next play with a 14-yard run to put on the 3. But from there the drive would stall and Heber Springs would turn the ball over on downs with 5:10 left in the first half.
From there, the Wildcats would go on a 13-play, 97-yard drive to go up 16-0 with 48 seconds left in the half as Smith kept for an 11-yard touchdown run and successful 2-point run.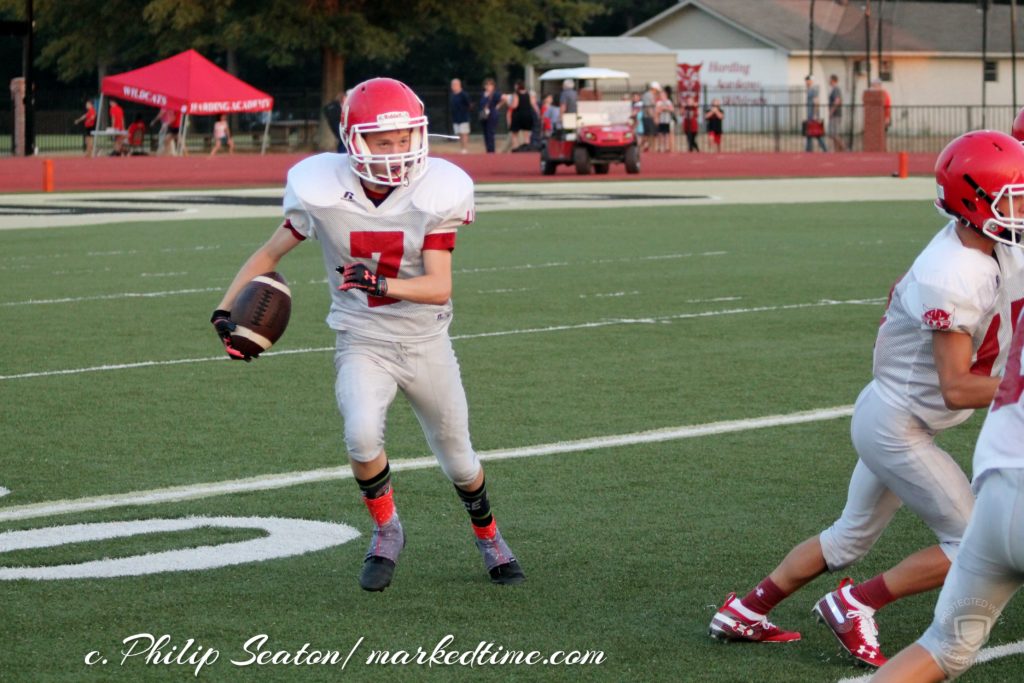 The Wildcats wasted no time going up 24-0 in the second half using a three-play, 58-yard drive that Kyler Hoover capped off with a six-yard touchdown run.
Heber Springs' best chance to score in the second half came after Riddle picked off Smith and returned it 36 yards to the Wildcat 33. After a first-down pass from Lindley to Dalton Yancey moved to the Wildcat 13, the drive would fizzle out three plays later when Lindley was intercepted.
Harding Academy would close out the third-quarter scoring on the next play when Smith raced 83 yards for the score on the quarter's final play.
The Wildcats added another score with 1:30 left when Hoover ran in from 15 yards out.
Heber Springs will be idle on Thursday before return to play on September 26 when it travels to Lonoke.