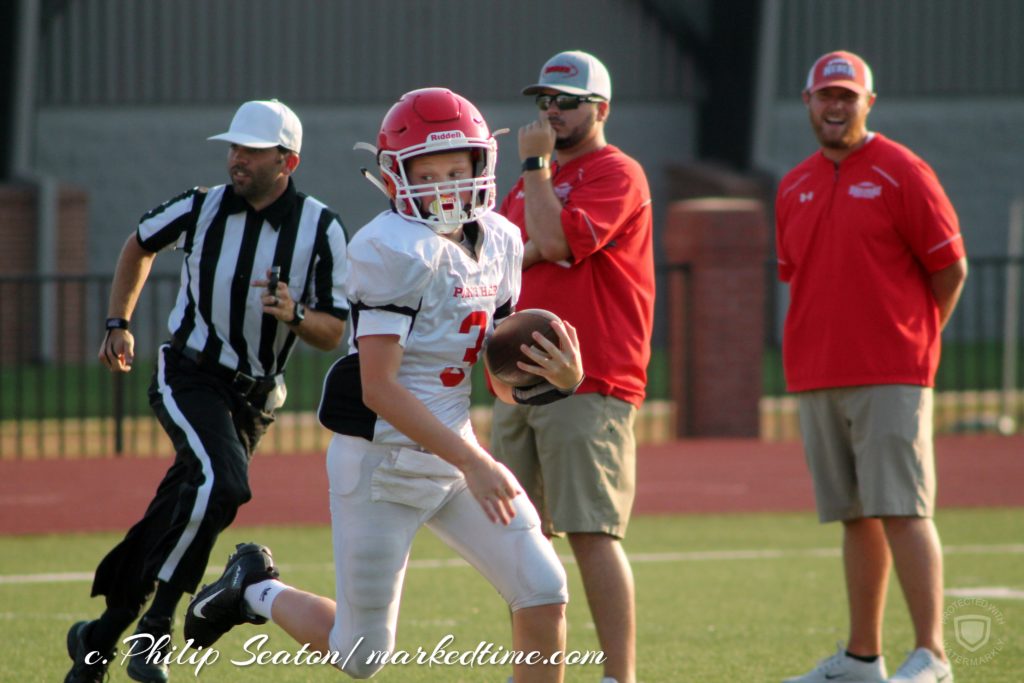 September 12, 2019
By PHILIP SEATON
SEARCY – Heber Springs scored a touchdown in the final minute to pull out an 18-14 victory over Harding Academy Thursday night in Searcy.
The Panthers improved to 2-0 with the win and will be off next week before returning to action on September 27 at Lonoke.
On Thursday, it was last-minute heroics that got the win for the Panthers.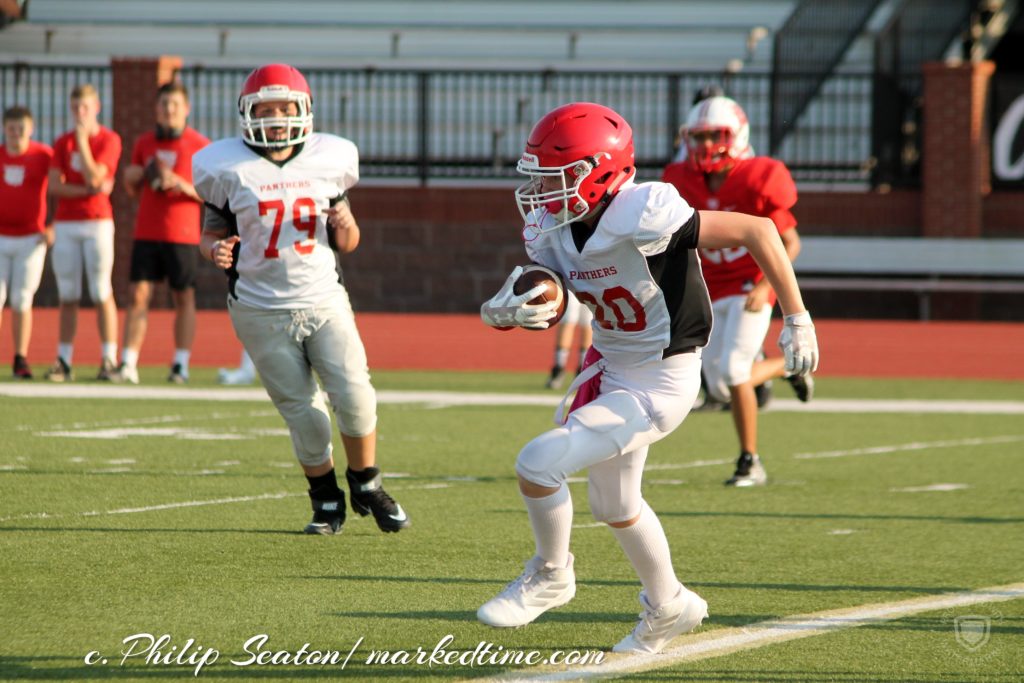 After Harding went up 14-12 with 4:36 to play, Heber Springs marched the ball downfield mainly on the legs of quarterback Laim Buffalo, but the drive appeared to stall with the Panthers facing a fourth-and-5 from the Wildcat 17. Instead of going with the legs of Buffalo, it was his arm as he connected with Weston Warden who caught the short pass and did the rest racing 17 yards for the score with 53.7 seconds left. The two-point conversion failed.
The Panther defense held Harding Academy and Heber Springs came away with the win.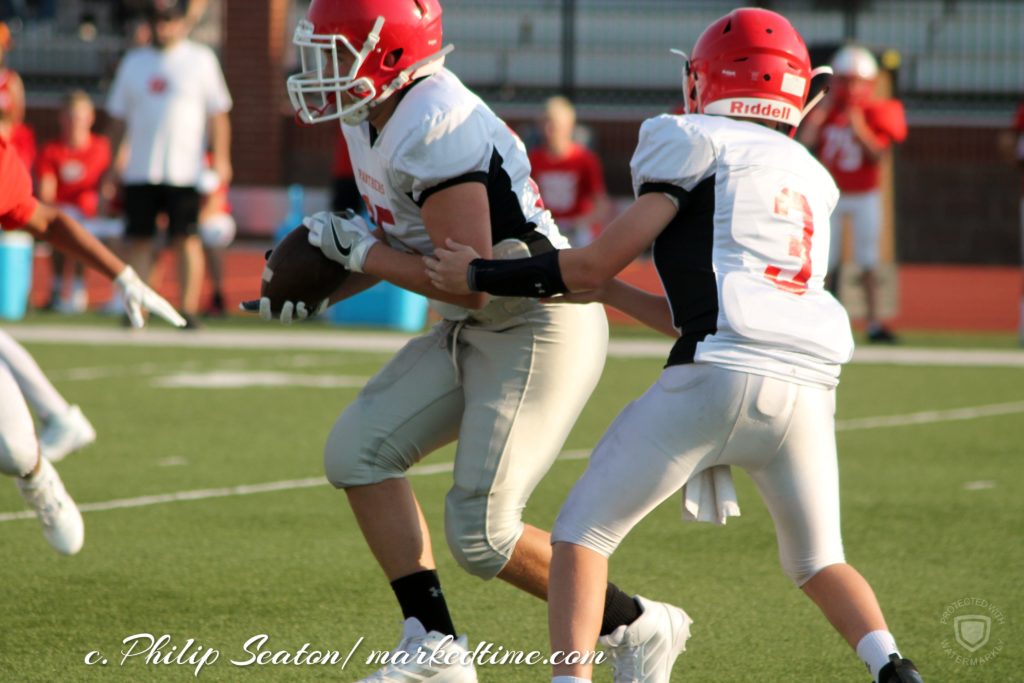 Heber Springs struck first as Buffalo connected with Warden with a 77-yard touchdown pass to put the Panthers up 6-0 with 11:21 to play in the first half.
After Harding Academy tied things up at 6-all with 5:41, Heber Springs struck right before halftime as Buffalo found Bryce Seigrest on a 60-yard touchdown pass.
Turnovers plagued Heber Springs in the second half leading to Harding Academy to taking the lead. After a turnover and the ensuing drive reached inside the Panther 25, Heber Springs' defense stiffened and stopped the Wildcats on fourth down. But another turnover gave Harding Academy the ball back which led to Wildcat score.