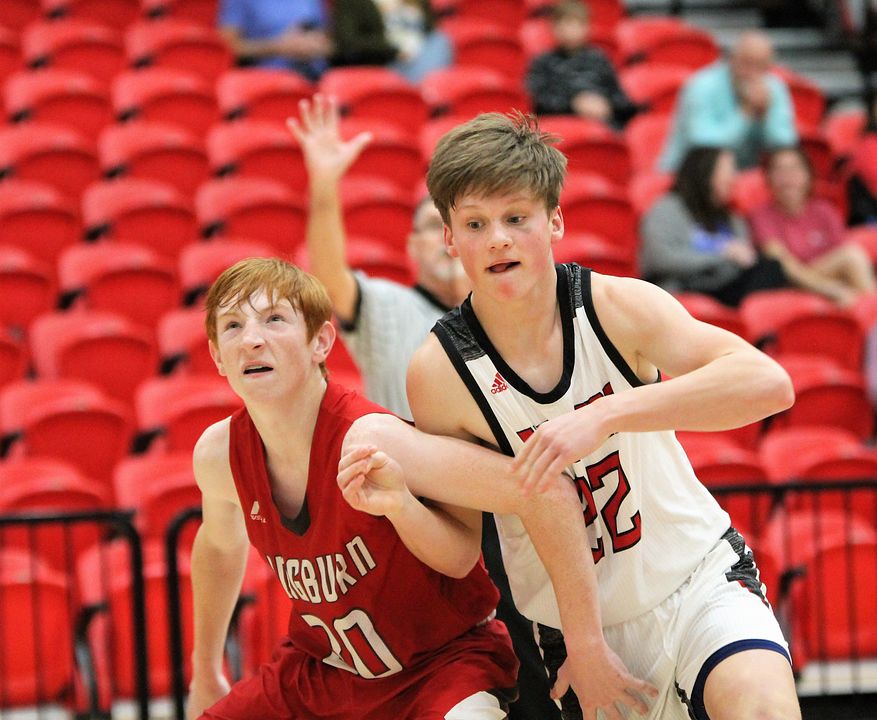 HEBER SPRINGS – Liam Buffalo finished with 16 points while Jude Herring chipped in with 13 as Heber Springs defeated Pangburn, 45-33, in junior boys action at the Panther Den.
Heber Springs led 15-9 at the half and 33-18 at the end of the third quarter. The Panthers increased their advantage to 17 points in the fourth quarter before the Tigers made a run to get the game back into single digits and forcing coach Jordan Riley to put his starters back into the contest to finish the game.
Pangburn's Cade Rolland led all scorers with 22 points.
HEBER SPRINGS SCORING (45): Liam Buffalo 16, Seth Dudeck 3, Weston Warden 4, Jacob Harrod 2, Ty West 3, Jude Herring 13
PANGBURN SCORING (33): Cade Rolland 22, Wesley Waire 7, Sklar Stanley 2, Jace Brownfield 1, Xander Kane 2.
Help support local and independent journalism by donating today.
HEBER SPRINGS JUNIOR BOYS
2021-2022 SCHEDULE AND RESULTS
OVERALL RECORD: 4-2
4A-4 CONFERENCE: 0-0
(For past write-up click on game)
Nov. 11   Heber Springs 40, Mount Vernon-Enola 35
Nov. 18   Bald Knob 41, Heber Springs 33
Nov. 22   Heber Springs 45, Guy-Perkins 8
Nov. 23   Heber Springs 65, Shirley 35
Nov. 30   Southside Batesville 31, Heber Springs 29
Dec. 01   Heber Springs 45, Pangburn 33
Dec. 06   at Cedar Ridge
Dec. 09   at Rose Bud
Dec. 10   Subiaco Academy *
Dec. 17   at Ozark *
Dec. 20   at Lonoke
Dec. 21   at Des Arc
Jan. 06   at South Side Bee Branch
Jan. 07   at Dardanelle *
Jan. 13   White County Central
Jan. 14   Pottsville *
Jan. 21   Ozark *
Jan. 24   at Mayflower
Jan. 27   Bradford
Jan. 28   at Subiaco Academy *
Feb. 01   Dardanelle *
Feb. 03   at Pottsville *
Feb. 05   District Tournament at Dardanelle
(* - Denotes conference contest)