September 19, 2019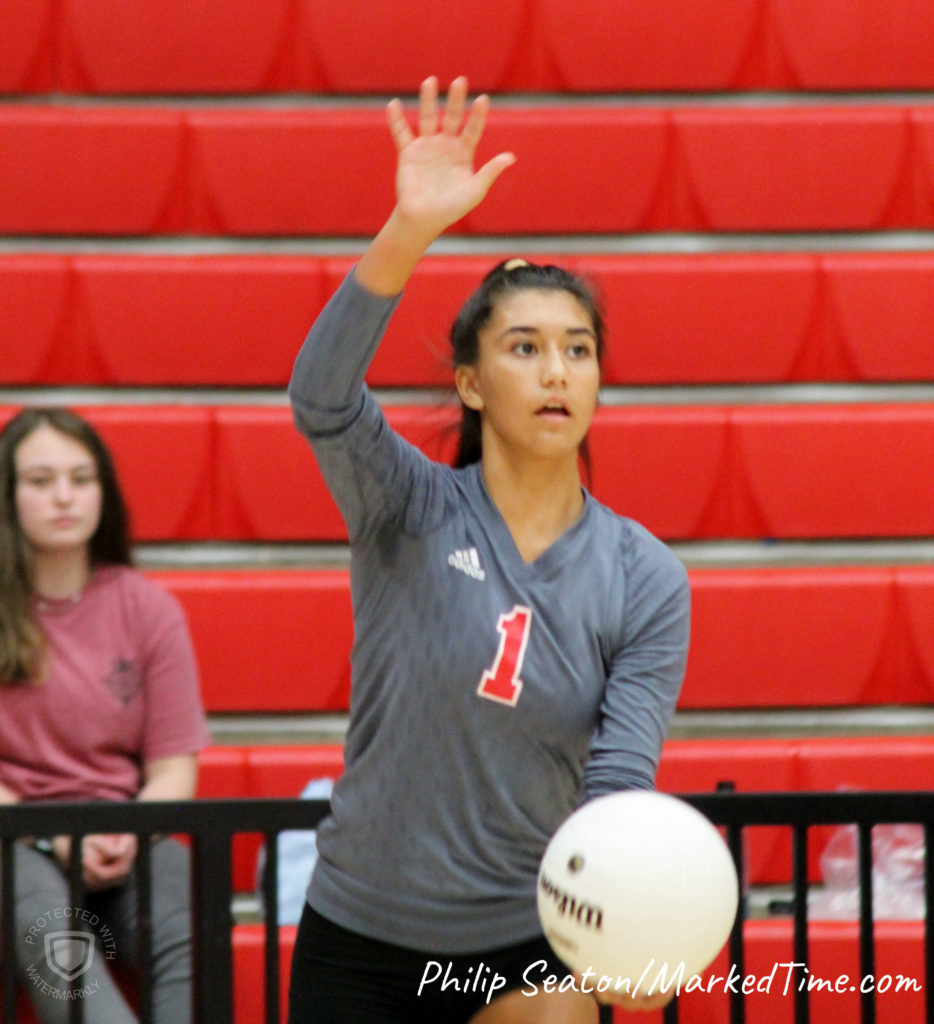 After dropping a five-set match to conference foe Joe T. Robinson on Tuesday at the Panther Den, Heber Springs rebounded on Thursday with a three-match sweep of Dover on the road.
Heber Springs, 4-5 overall, improved to 3-2 in the 4A-Central with the 25-14, 25-17, 25-21 win at Dover.
On Tuesday, Heber Springs won the first match, 25-23, but dropped the next 21-25 and 13-25. The Panthers rebounded in the fourth match with a 25-12 win to force the deciding match in which the Panthers lost 9-15.
Heber Springs hosts Rose Bud Monday at the Panther Den in nonconference action before traveling to Lonoke on Tuesday for a 4A-Central match.