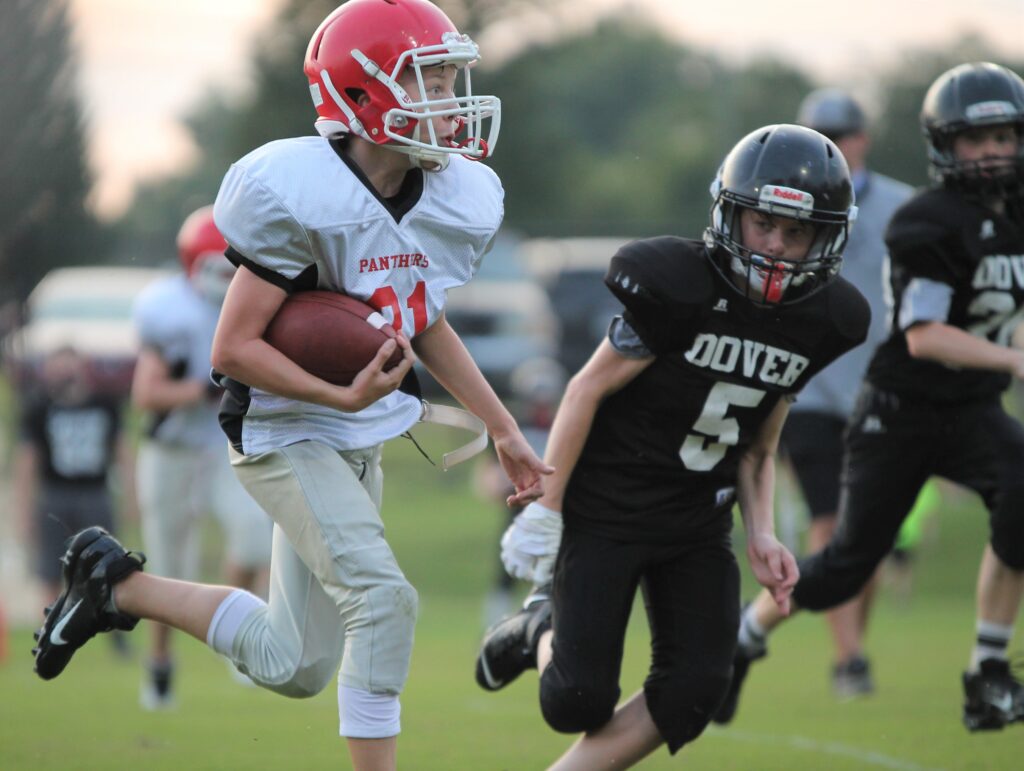 Jacob Haskett scored four times and Emmett Dwyer threw a pair of touchdown passes as the Heber Springs seventh-grade team claim a 36-8 victory at Dover on Thursday.
The win improved the Panther Cubs to 1-1 on the year.
Heber Springs struck early. After a Dwyer intercepted a Dover pass attempt, Haskett would later score on a 31-yard run to make it 6-0 with 16:10 left in the first half. Dwyer connected with Seth Dudeck for the 2-point conversion.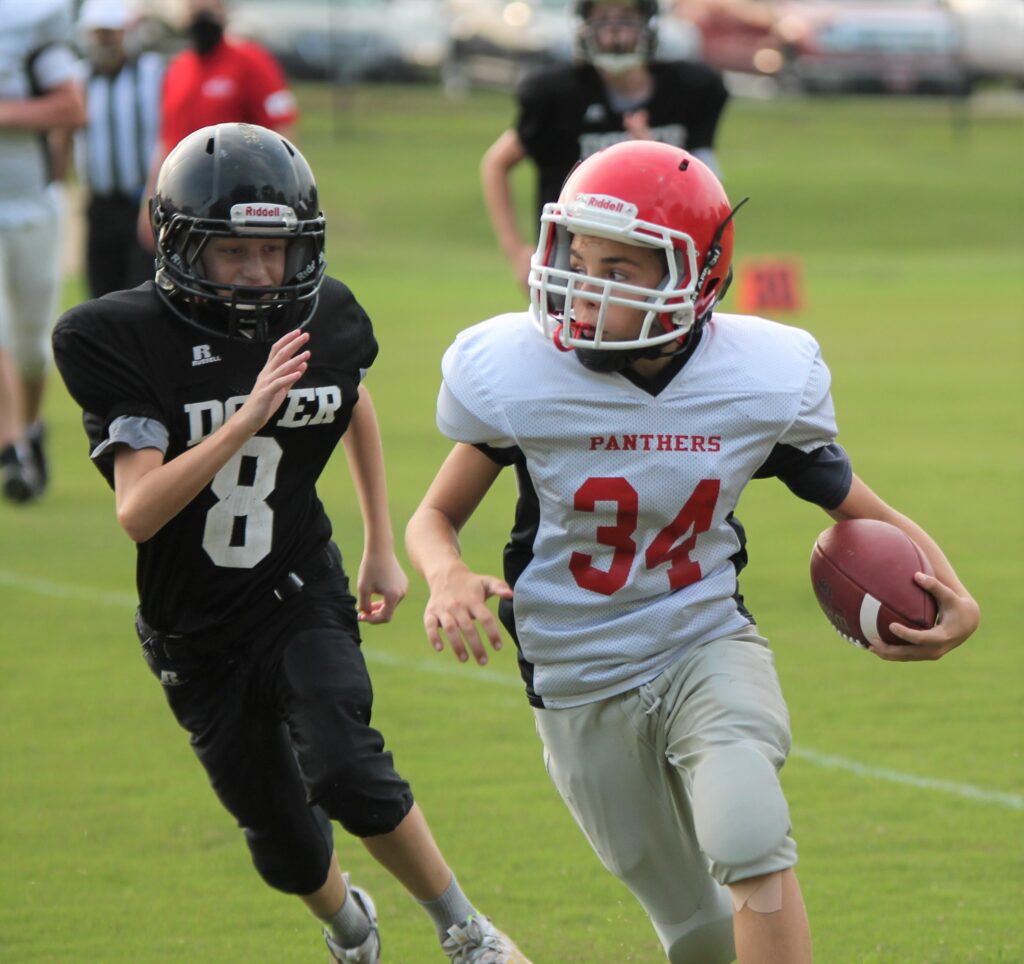 The Panthers would score on their next possession as Haskett raced 39 yards for the score with 8:10 left in the half. Dwyer connected with Gavin Widner on the 2-point conversion to make it 16-0.
Heber Springs scored one more time in the first half to lead 22-0 at the break. After a Widner interception, Haskett would carry the ball from 37 yards out with 18 seconds left in the half.
The Panthers got the ball to start the second half and didn't waste any time getting another score as Dwyer connected with Haskett on a 70-yard pass. Dwyer ran in the 2-point conversion with 19:25 to make it 30-0.
Heber Springs' final tally came at the 11:55 mark when Dwyer connected with John Wilson for a 55-yard touchdown pass. The 2-point conversion failed.
Dover added a late score to avoid the shutout when Gavin Hampton intercepted a Panther pass attempt and returned it 35 yards for a touchdown. Keagan Hampton added the 2-point conversion at the 5:05 for the Pirates.
Heber Springs returns to action on Thursday when it hosts Lonoke at Panther Stadium beginning at 5:30 p.m.