September 5, 2019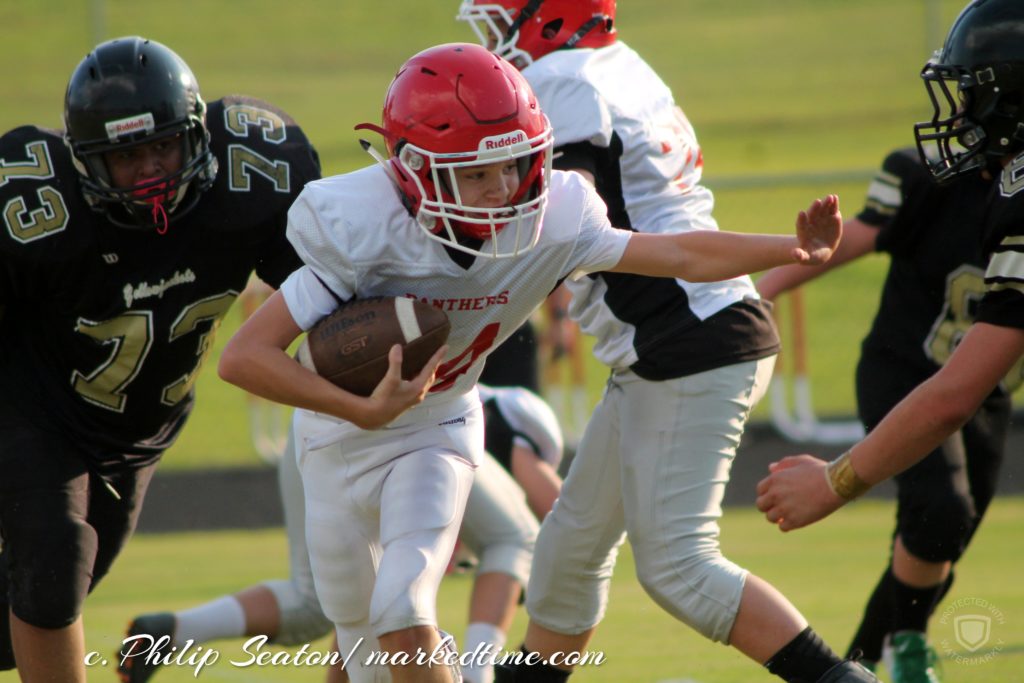 By PHILIP SEATON
CLINTON – Axley Davis' three-yard touchdown run with 2:03 provided the go-ahead spark as Heber Springs downed Clinton, 18-12, in seventh-grade football action Thursday night at Tumlison Field.
After Heber Springs failed to score on its first possession of the game, Clinton struck first as Liam Hudson connected with Peyton Sellers for a 35-yard touchdown pass with 10:33 to play in the first half. The two-point run failed.
The Panthers tied things up with 4:33 left in half as quarterback Liam Buffalo kept the ball and raced 69 yards for the game-tying score. The two-point run failed.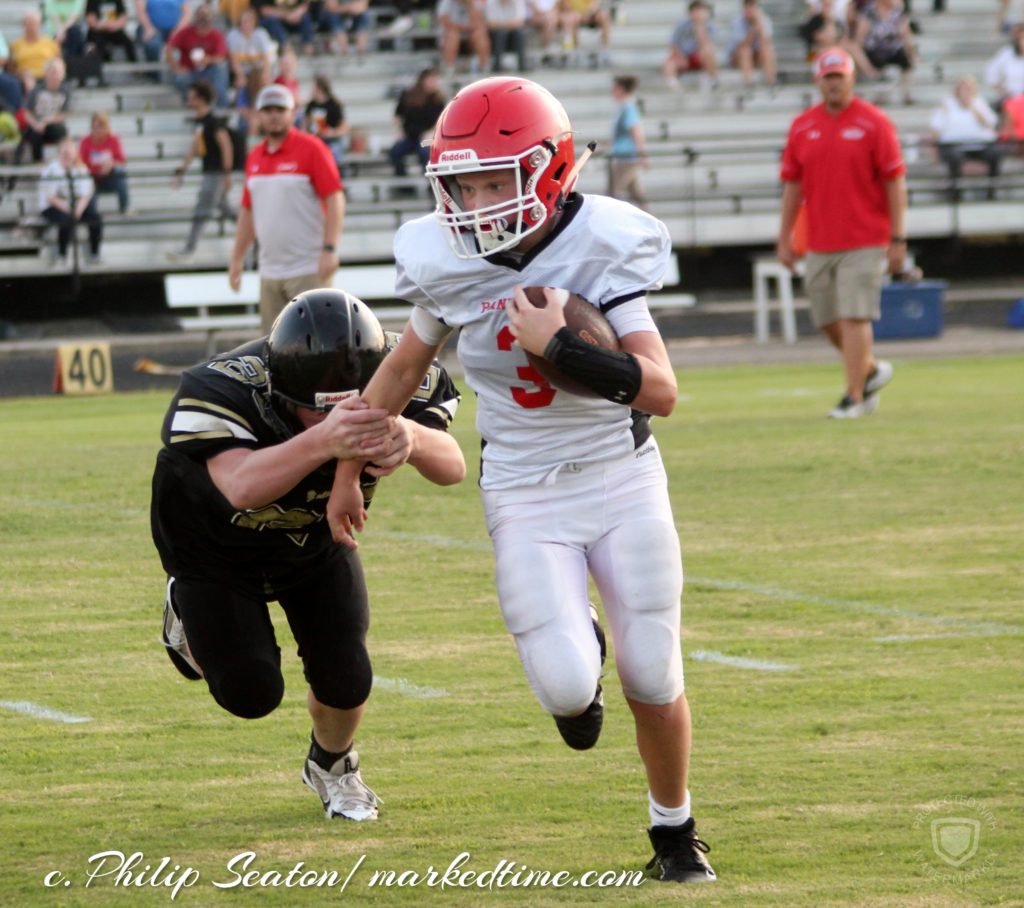 Clinton was moving the ball down the field late in the first half before Lawson Greenwald stepped in front of a Hudson pass and raced 69 yards to give the Panthers a 12-6 lead with eight seconds left. The two-point run failed.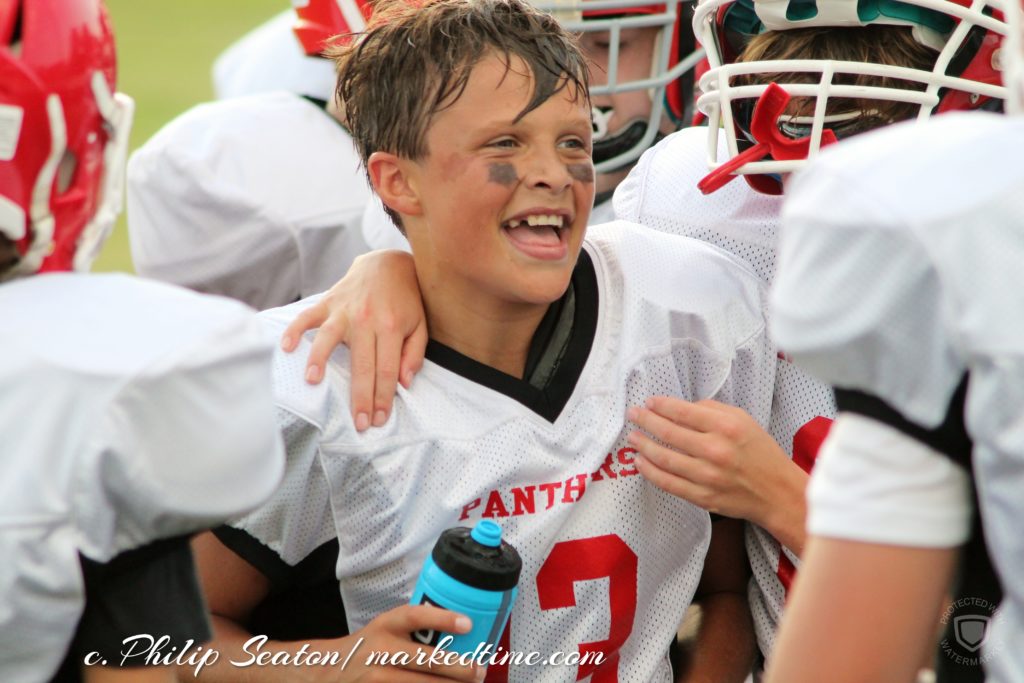 The Yellowjackets knotted things up at 12-all with 14:02 to play in the game on a 30-yard run by Sellers. The two-point run failed.
Clinton still had time to tie the game, but Heber Springs' Weston Warden's interception ended the threat and sealed the win.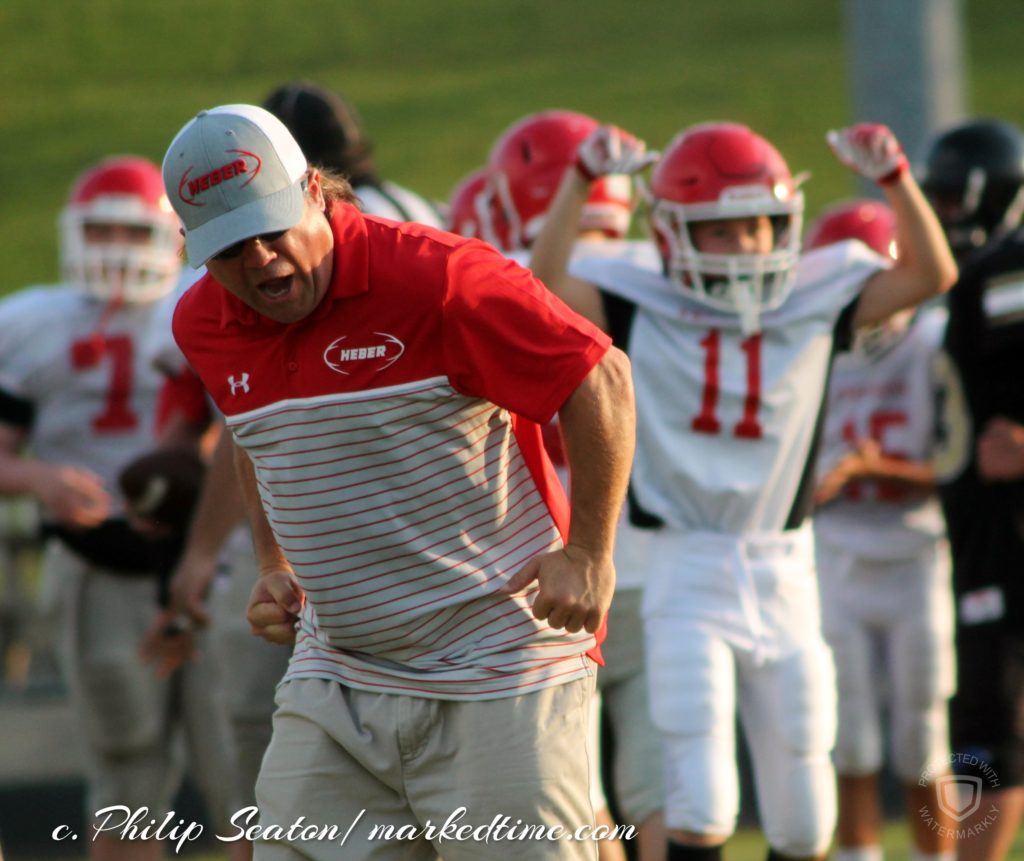 Heber Springs will look improve to 2-0 on the season on Thursday in Searcy when the Panthers tangle with Harding Academy at 5:30 p.m. Clinton will be idle next week after Conway Christian canceled their scheduled contests. The Eagles are not fielding a seventh-grade or junior high teams this season after not having enough players.