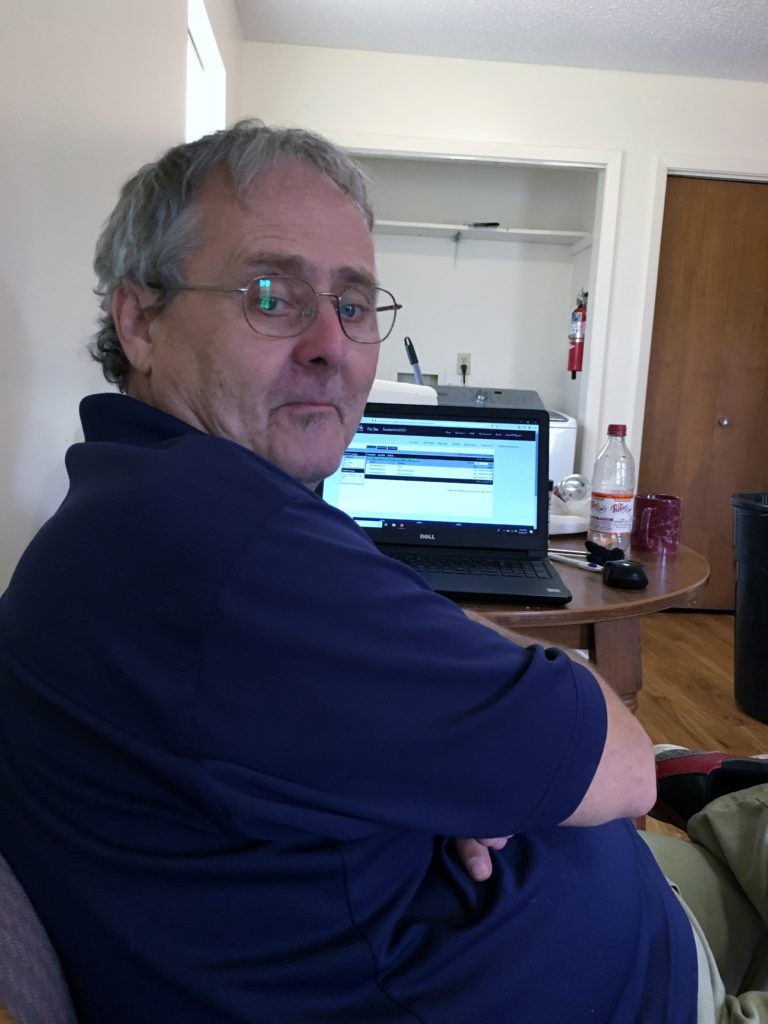 Larry McCarty, a Heber Springs native and recently retired, will be a contributor to MarkedTime.com according to MarkedTime.com publisher/owner Philip Seaton.
McCarty retired in March after 40 years, the last 15 years as sports editor of the Snyder Daily News in Texas.
A 1973 Heber Springs High School graduate, McCarty started his career at the Cleburne County Times before stops in West Virginia, Oklahoma and Texas. He also was the sports editor at The Daily Citizen in Searcy for six years during the 1990s.
McCarty received the 2018 Texas Girls Coaches Association Division 2 Sports Writer of the Year award.
Markedtime.com is a Heber Springs-based sports archives website that not only focuses on the present, but also the past, in honoring the athletic achievements of the residents of the state of Arkansas.
"We are delighted to add Larry 'Scoop' McCarty as a contributor to our upstart online publication," publisher/owner Philip Seaton said. "I have known 'Scoop' for a long time. As a young reporter at the Heber Springs Sun-Times, Larry cast a long-shadow in following him as sports editor several years after he left. He only cast that shadow because of the excellent coverage he provided for Heber Springs, and Cleburne County, residents and one that I tried to emulate.
"I am excited to add 'Scoop' as contributor. His knowledge and passion for Heber Springs and the state of Arkansas is rivaled by a few."
Contact Larry McCarty at @ScoopMcCarty on twitter or email heber1973grad@suddenlink.net.
Contact Philip Seaton at philip.seaton@markedtime.com, on twitter at @ARSportsArchive, or on Facebook at MarkedTime.com.