September 26, 2019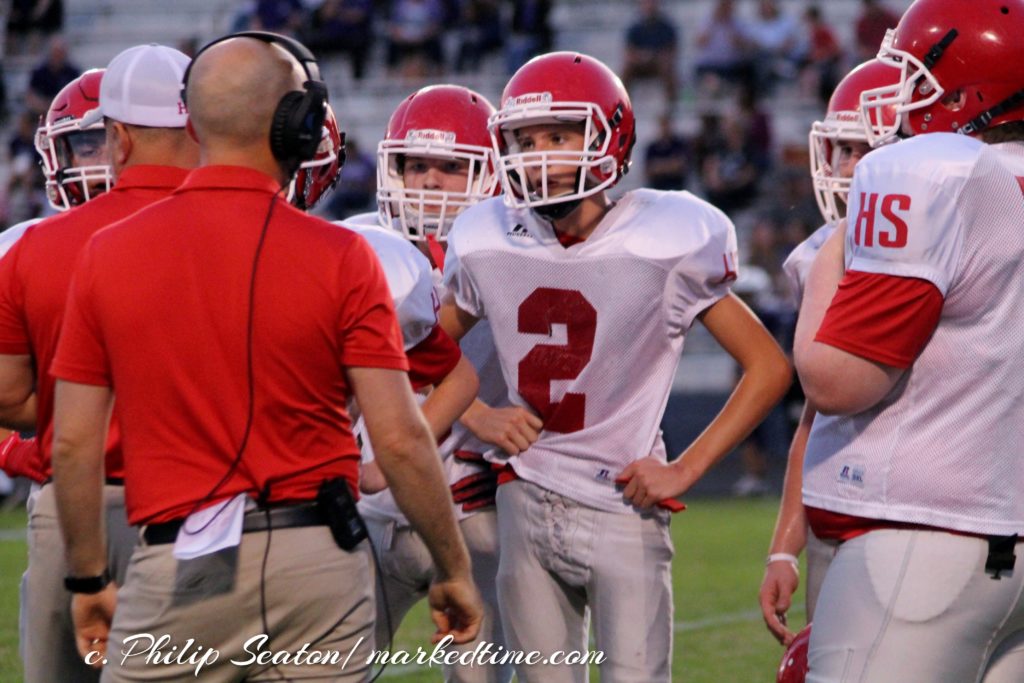 LONOKE – The Heber Springs Junior Panthers dropped a 34-0 decision to Lonoke Thursday night.
Heber Springs (0-3) did threaten to score in the third quarter when quarterback Xander Lindley raced 50 yards before being tackled at the Lonoke 5, but a first-down penalty put the Panthers in a hole and they were not able to punch the ball into the end zone (video sequence below).
Heber Springs will play its home opener on Thursday when they host Stuttgart at 7 p.m. at Panther Stadium.