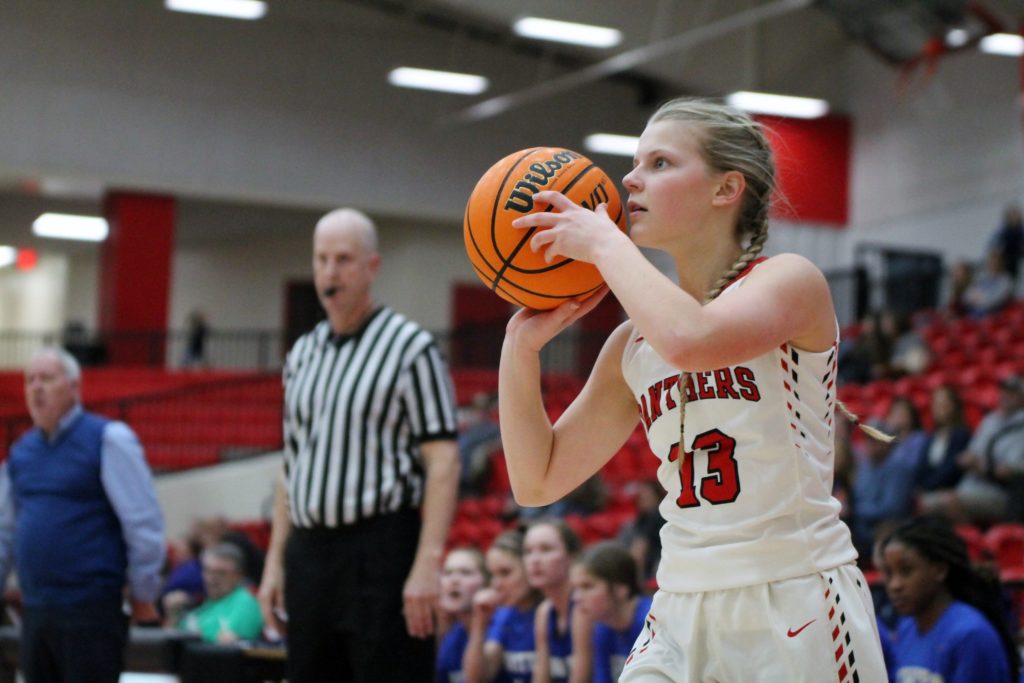 December 26, 2019
BY LARRY "SCOOP" McCARTY
The Heber Springs Lady Panthers dominated from the opening tip-off to the final buzzer and defeated DeWitt 70-34 in the quarterfinals of the Steve Landers Cowboy Chevorlet-Heber Springs Holiday Basketball Classic Thursday.
Heber Springs scored the game's first 14 points and finished the opening quarter on a 15-7 scoring run. The Lady Panthers led 29-8 going into the second quarter and built their lead to 47-22 by halftime.
Heber Springs took a 64-32 lead into the fourth quarter.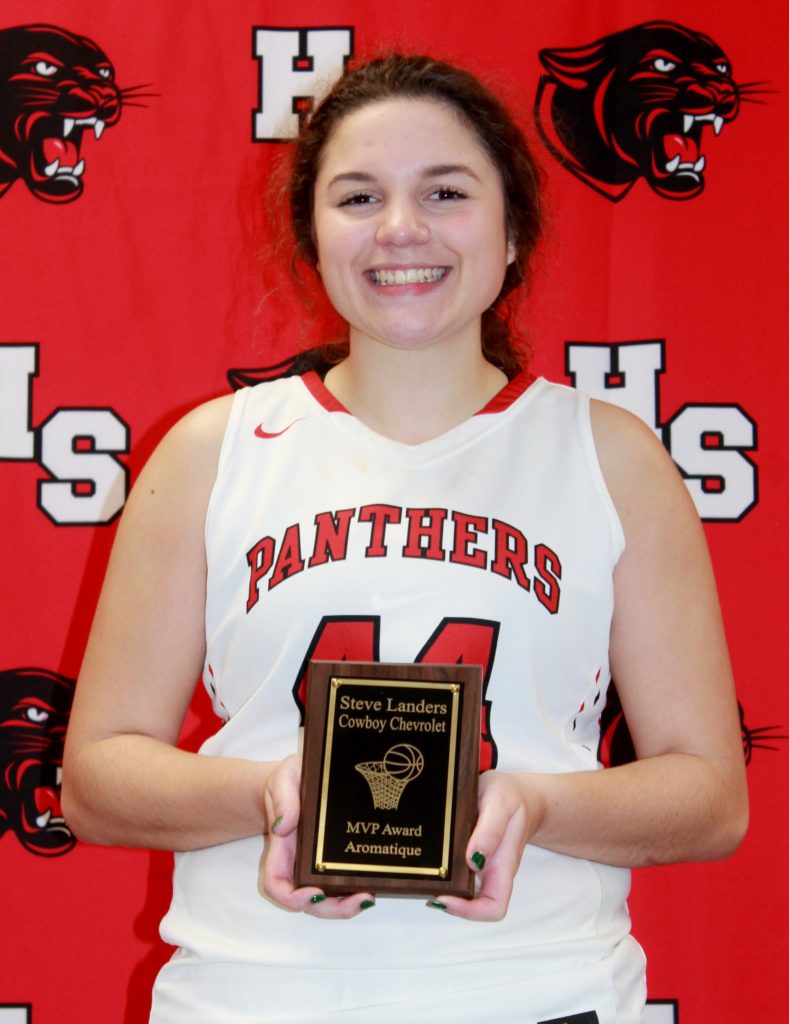 Hailey Bresnahan came off the bench and scored 16 points for the Lady Panthers. Claudia Newberry and Jillian Herring each had 14 points.
Carrington Holliman led DeWitt with 12 points and Abby Noblin had 10 points.
"I told them before the opening tip not to do more than expected," Heber Springs coach Jamey Riddle said. "They ran hard, played hard and let the game come to them and settled in. We got a good lead, but we didn't want to play soft and did what was needed by playing good defense and making shots."
Riddle said he liked how the players came off the bench and contributed.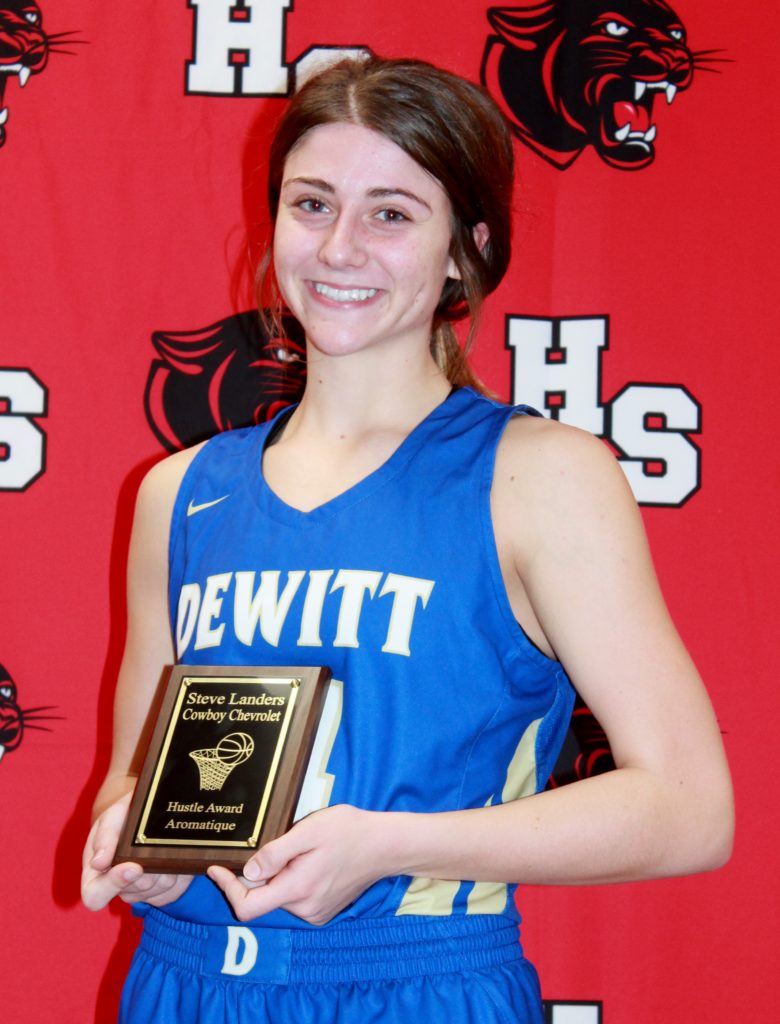 "The girls played well," he said. "Hailey made shots and Mary (Shearer) got some rebound. It was good to see any rest from the time off."
Heber Springs (10-2) will meet Pea Ridge in the semifinals at 6:30 p.m. today.
"Pea Ridge will be a tough game and one of the best teams we played so far," Riddle said. "The five starters are capable of being the leading scorer in any game. We need to play good defense and shoot well to win."
DeWitt          8 14 10 2 - 34
Heber Springs  29 18 17 6 - 70
DeWITT SCORING (34): Carrington Holliman 12, Abby Noblin 10, Ellie Cox 4, Alyssa Stewart 3, Paige Howard 2, Kiana Wright 2, Jami Fluker 1.
HEBER SPRINGS SCORING (70): Hailey Bresnahan 16, Claudia Newberry 14, Jillian Herring 14, Ellie Riddle 9, Ashley Spanel 5, Kylie Carr 5, Libby Stutts 3, Liz Chaney 2, Olivia Norton 2.