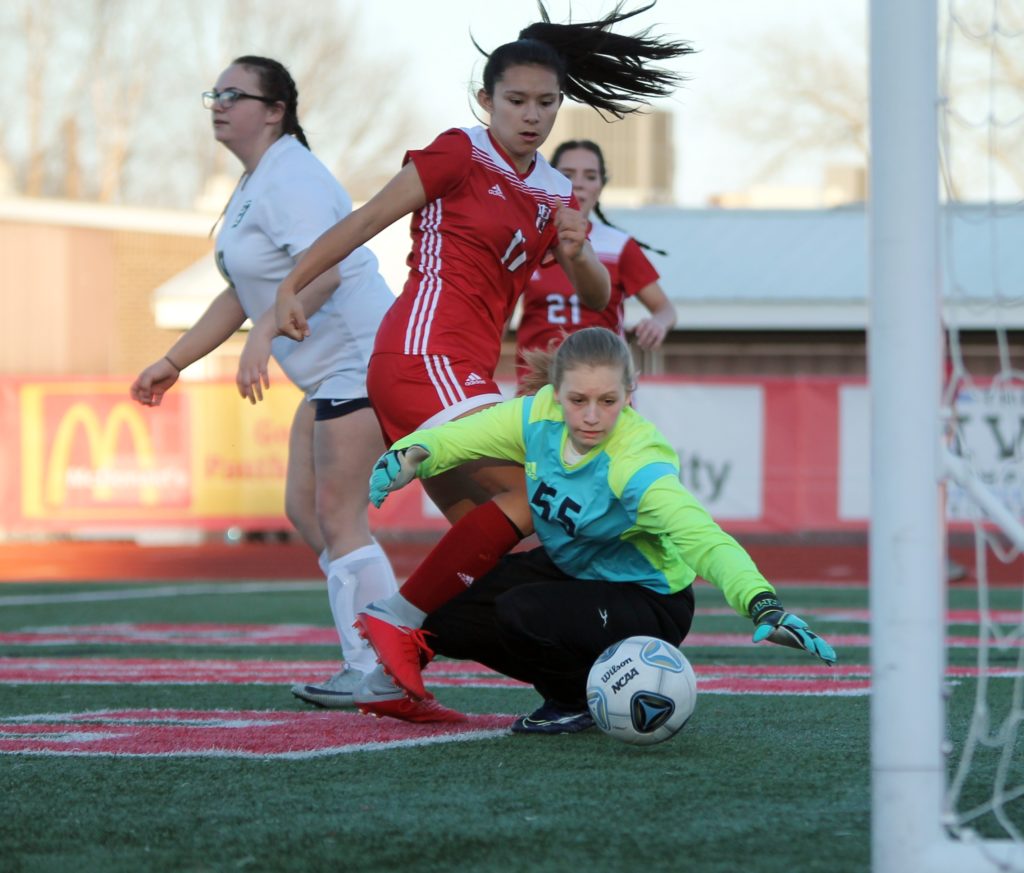 March 5, 2020
Lyon College signee Taylor Hammons finished with a hat trick as Heber Springs improved to 2-0 on the young season with a 6-nil victory over Southside Batesville at Panther Stadium.
Hammons scored all of her goals in the first half, as Heber Springs built up a 6-nil lead at the break and cruised to a mercy-rule win, which included a shortened second-half clock.
"I didn't even notice it a first," Heber Springs coach Drew Lawrence said. "I went 'wow, Taylor's got three.' She's the type that you give her the ball around the net and it will usually find a way."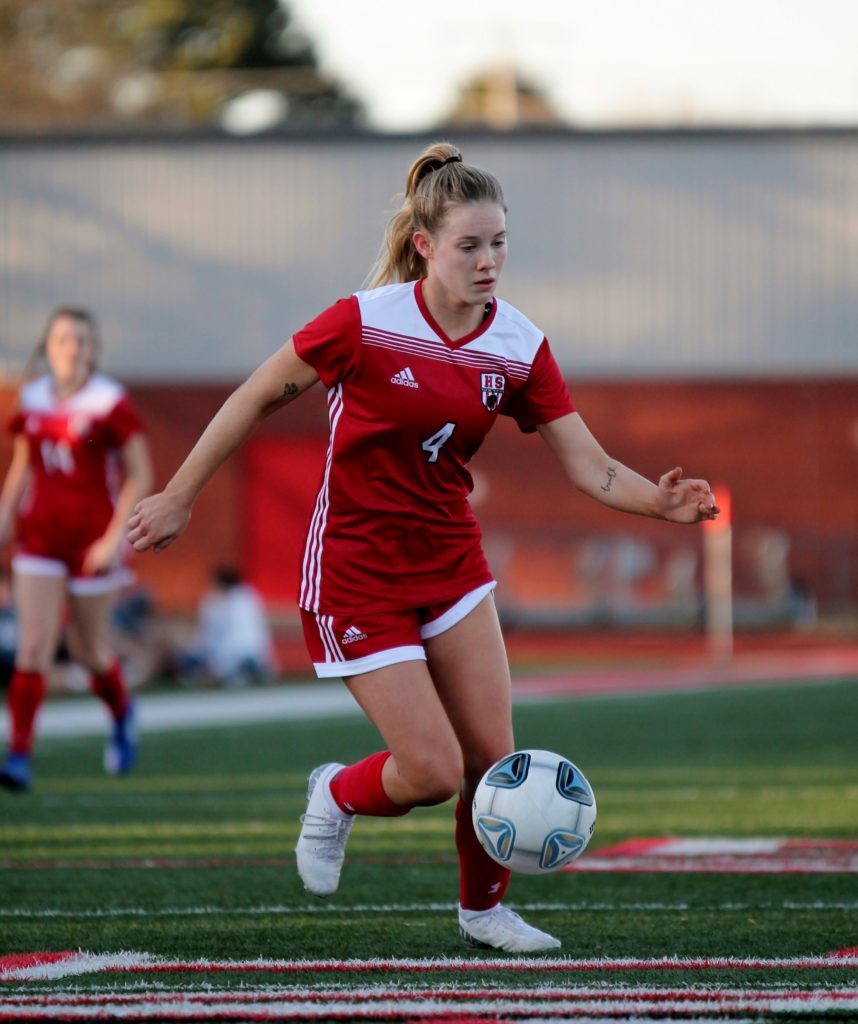 The Panthers stayed on the offensive throughout most of the contest with McKenzie Beccera, Jillian Herring and Abbi Dew all adding goals. While Becerra assisted on two goals and Selena Childress on another.
"McKenzie had two assists … and half of those were assisted," Lawrence said. "It's really good that we scored six goals but to have at least half of that were assisted, that's really big. We not only have girls that can go out there and get goals on their own like Jillian and Libby did tonight, but we are also able to use the team and score that way as well."
Heber Springs opened it's season with a 4-1 victory over 5A Vilonia on Tuesday.
"That's really big," Lawrence said of the win. "I know Vilonia beat us 4-0 last year. They are a bigger school and we are a newer soccer program, so to go on the road, it was nice to really put it on them. We got big contributions from everyone involved. "
Stutts finished with two goals against Vilonia while Hammons and Herring each put one in the back of the net.
Those three seniors are among a core group that are poised for a big season.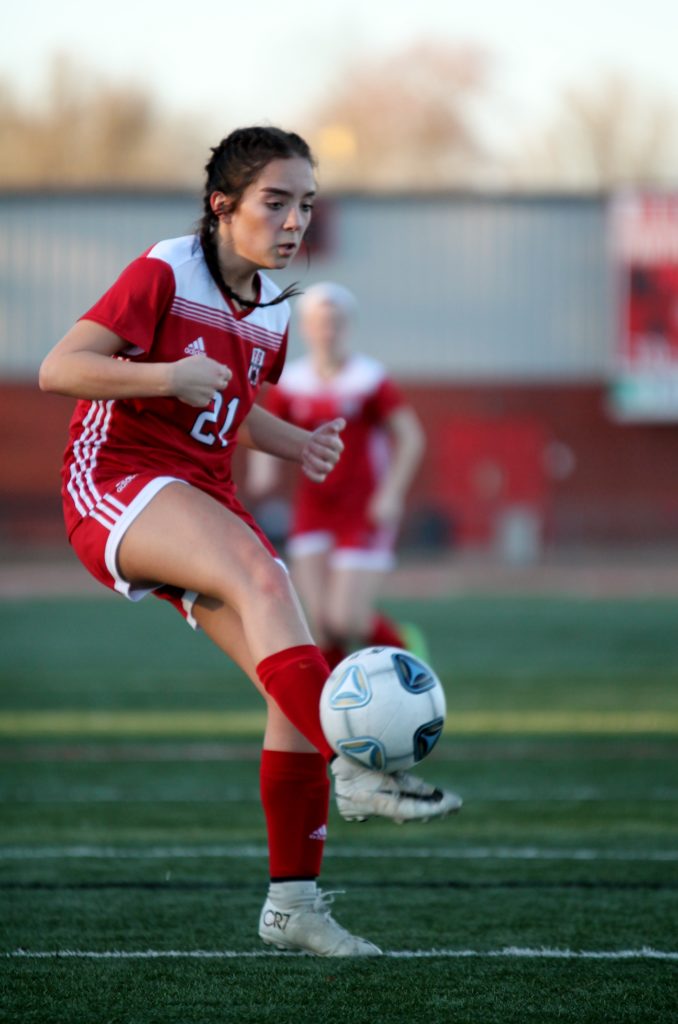 "It really helps that nine out of our 11 starters are seniors," Lawrence said. "It makes us really excited for this year."
With 31 players out for the team, Lawrence is also excited about the future of the program.
"Most people would get kind off worried for the next couple of years," he said, "but I think are first five off our bench are freshmen or sophomores. We are really excited about this year, not only because the strong senior group, but because we arealso going to keep working in those freshmen, keep on working in those sophomores, and keep on building this program."
Heber Springs also picked up an Arkansas Activities Association (AAA) Benefit Match win on February 24 at Panther Stadium with a 5-3 decision over Harding Academy.
The Panthers led 5-nil at the break and played back-ups the second half.
Benefit matches played before the first official start date by the AAA for soccer of March 2 do not count in the official record.
HEBER SPRINGS GIRLS SOCCER
COACH DREW LAWRENCE
OVERALL RECORD: 2-0
4A-NORTH CONFERENCE RECORD: 0-0
February 24  Heber Springs 5, Harding Academy 3 $
March 3      Heber Springs 4, Vilonia 1
March 5      Heber Springs 6, Southside Batesville 0
March 9      at Morrilton               7 p.m.
March 10     Conway St. Joseph          7 p.m.
March 13     Greenbrier                 7 p.m.
March 19     at Cave City               7 p.m.
March 31     at Mountain View           7 p.m.
April 2      at Wynne *                 7 p.m.
April 6      Jonesboro Westside *       7 p.m.
April 9      at Brookland *             7 p.m.
April 13     Valley View *              7 p.m.
April 18     Southside Batesville Tournament
April 20     at Southside Batesville *  7 p.m.
April 23     at Lonoke *                7 p.m.
April 28     Batesville *               7 p.m.

(* - Denotes 4A-North conference contest.)
($ - Denotes Arkansas Activities Association Benefit Match. The match does not count on the official record.)