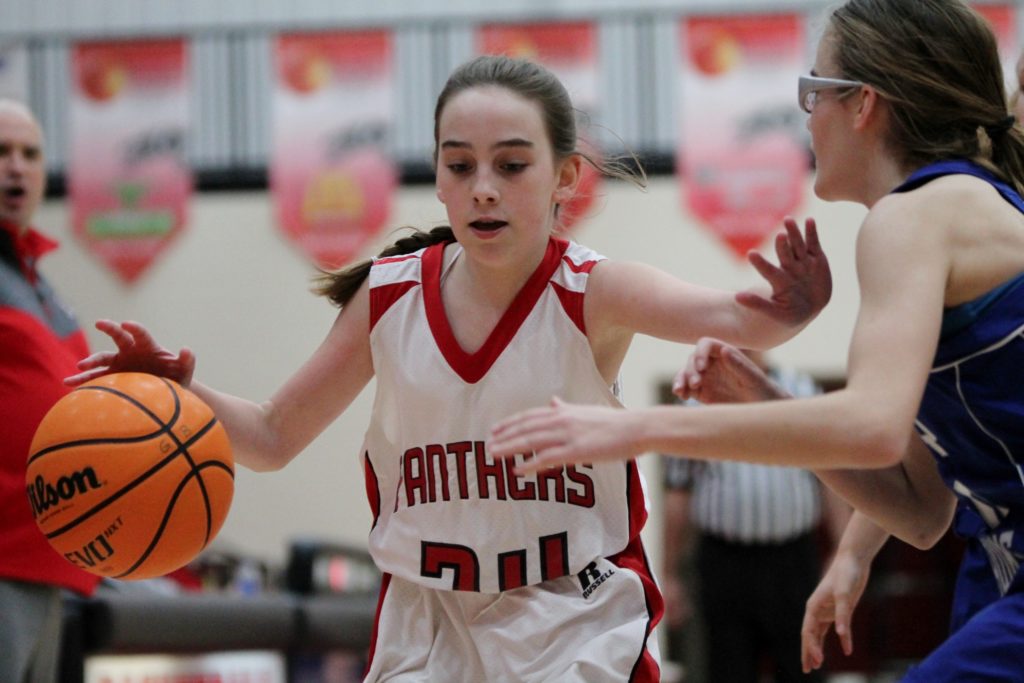 January 16, 2020
The Heber Springs seventh-grade girls dropped a pair of games to start to the new year.
On Jan. 9th, Heber Springs was shutout at Newport and returned home on Jan. 16 and was handed a 29-4 setback to Mount Vernon-Enola scoring all four points in the second half.
Jovie Smithson and Kinnison Prince each scored a field goal in the third quarter.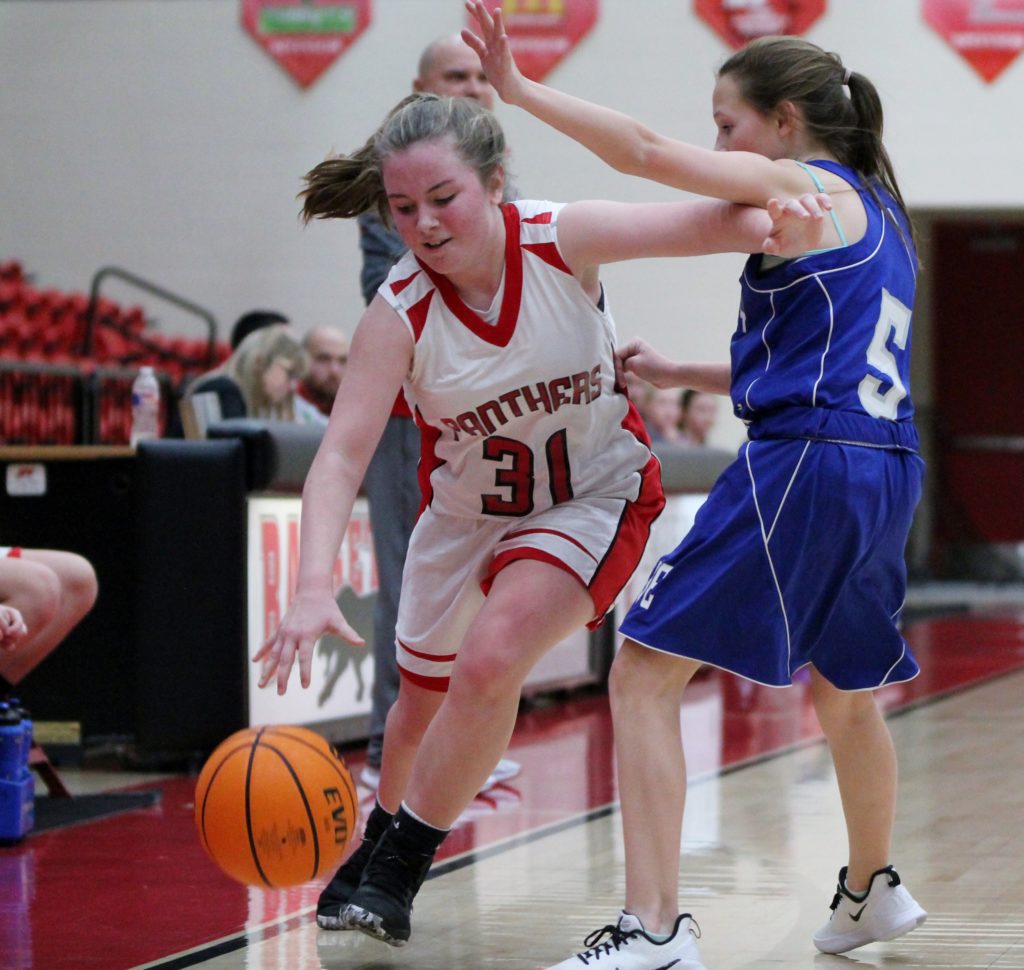 HEBER SPRINGS 7TH-GRADE GIRLS SCHEDULE

Jan. 20 - Clinton
Jan. 23 - Marshall
Jan. 27 - at Mayflower
Jan. 30 - at Southside Batesville
Feb. 03 - Quitman
Feb. 06 - Cedar Ridge