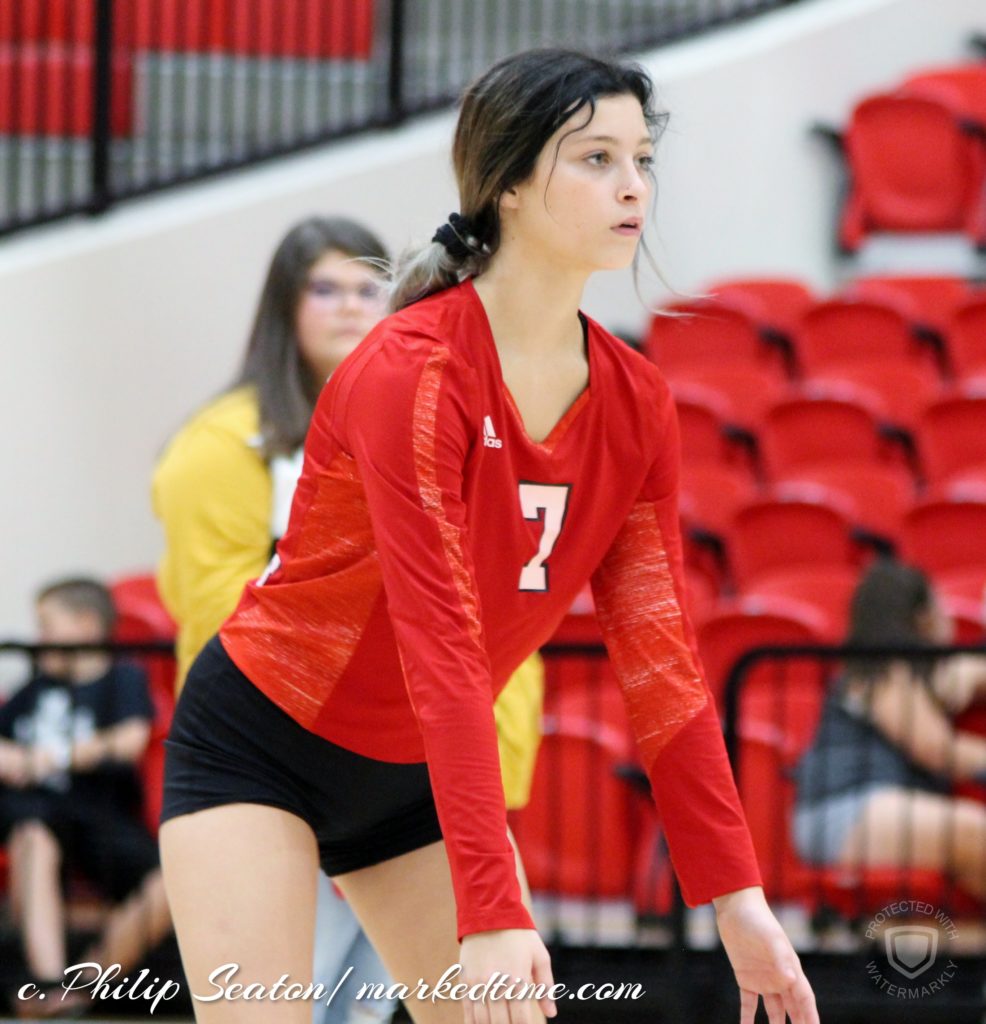 August 27, 2019
HEBER SPRINGS – The Heber Springs Panthers opened their 2019 volleyball season by sweeping Little Rock Hall in three sets at the Panther Den.
Heber Springs (1-0) downed the Warriors (0-1), 25-8, 25-8 and 25-12. In junior varsity action, the Panthers also claimed a win downing Little Rock Hall, 25-14 and 25-18.
Heber Springs returns to action on Thursday when they host Conway St. Joseph (1-0) beginning at 4:30 p.m. at the Panther Den.