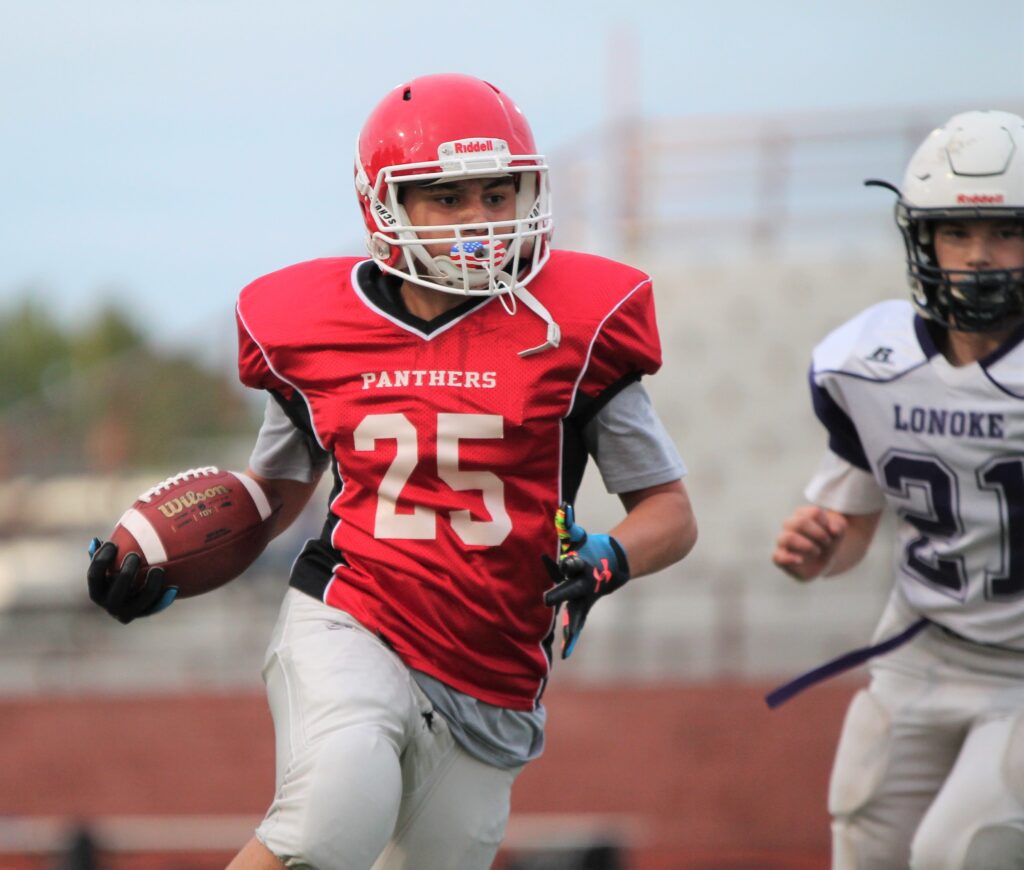 By PHILIP SEATON
The Heber Springs seventh-grade football team improved to 2-1 on the season with a 14-6 victory over Lonoke Thursday night at Panther Stadium.
With a late start, the two teams played only one half of football.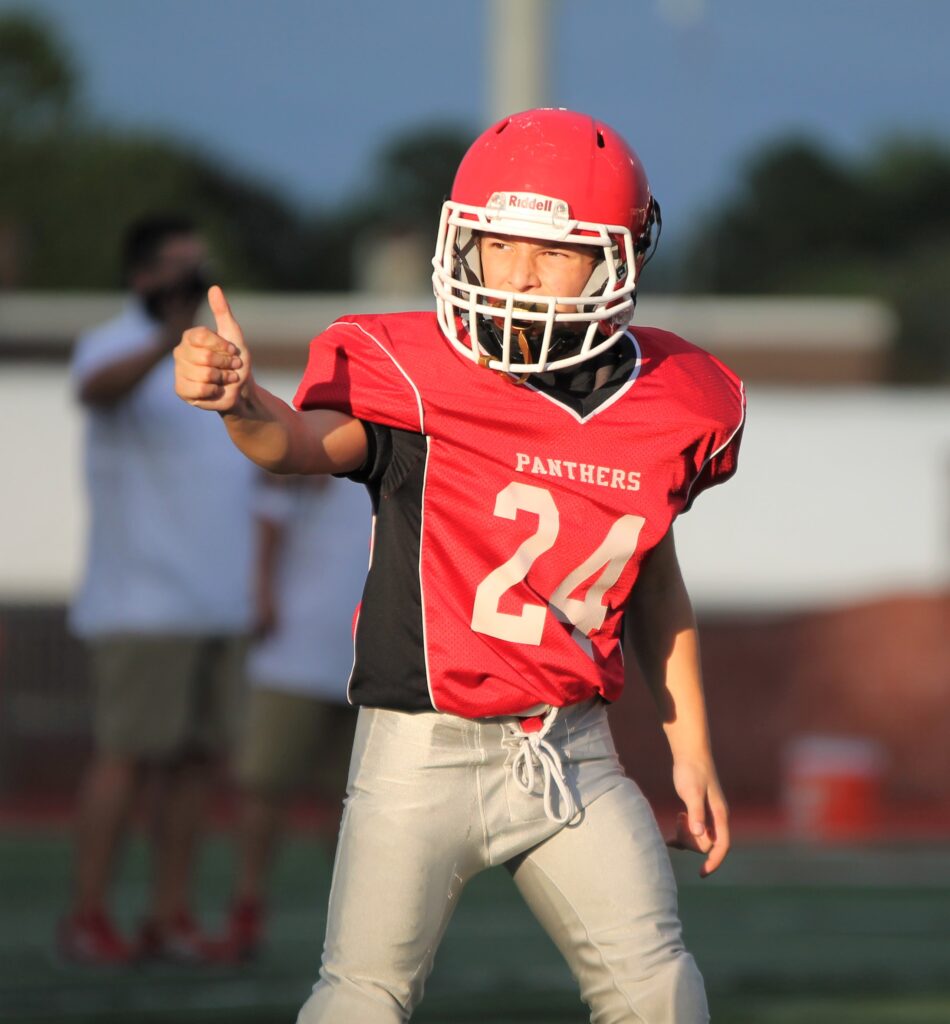 Heber Springs struck first as Gavin Widner scored on a 20-yard run with 15:08 to play to make it 6-0 in favor of the Panther Cubs. Emmett Dwyer connected with Cooper Holmes for the 2-point conversion.
After a Maddox Shumate interception gave the Panther Cubs the ball at the Lonoke 29, Eli Buffalo – playing in his first game of the season – rushed 18 yards to the Lonoke 11 before Jacob Haskett carried it over from there to make it 14-0 with 37 seconds left.
Lonoke added a score the buzzer as J.T. Stuart connected with Cameron Hooten for a 16-yard touchdown pass.
Heber Springs will be on the road Thursday when the Panther Cubs travel to Stuttgart.