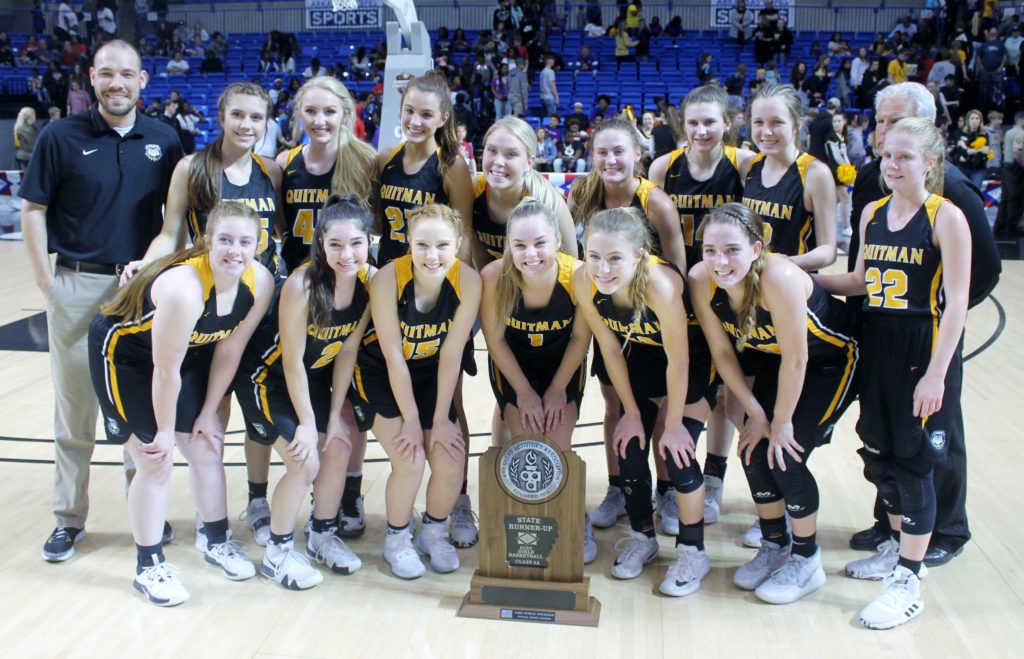 March 12, 2020
By LARRY "SCOOP" McCARTY
HOT SPRINGS — One of Quitman's major strengths — outside shooting — didn't materialize in the Class 2A girls' state tournament basketball game at the Bank OZK Arena Thursday.
The Lady Bulldogs made 10-of-43 shots (23.3 percent), 2-of-18 3-pointers (11.1 percent), in the 47-28 loss to Melbourne.
2A STATE FINALS COVERAGE SPONSORED BY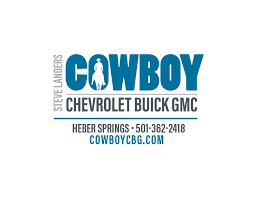 Quitman started the game by hitting 4-of-20 (1-of-9 3-pointers) during the first half. Hooten voiced concerned earlier this week of Melbourne's height affecting his team's shooting efficiency.
"We didn't shoot up to our capability," he said. "Maybe, it was the bright lights, but Melbourne needs to be credited from sticking with us. We had a lot of shooting difficulty. Melbourne's size affected us. They always had a hand in our face."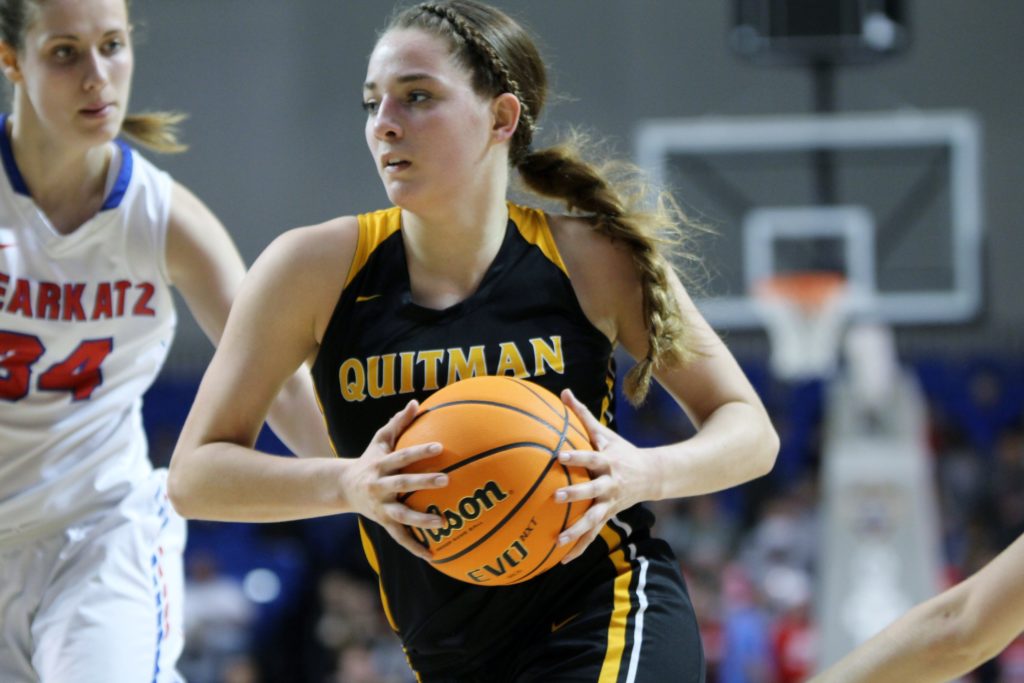 Senior post Lucy Holland led the Lady Bulldogs with 14 points and all of the team's points during the first quarter. Holland made 5-of-14 shots (1-of-2 3-pointers) and had seven rebounds.
Players also dealt with the possibility of cancellation of the game because of the COVIDA-19 virus and suspension of spring sports by the Arkansas Activities Association until March 30.
"We found out right before the game that the virus may cancel softball and track and field," Holland said. "We knew this may be our last chance to play. That helped to motivate us, but we tried not to think about it much. The possibility of not playing again also gave us motivation to play until the final second."
A majority of the players also play softball and won back-to-back state championships. They also are the nucleus of the track and field team that competes at a high level.
But basketball was the No. 1 concern during the game. Holland did yoeman work on the boards with five of her seven rebounds on the defensive end.
The taller Lady Bearkatz held a 31-28 rebounding advantage against Quitman.
"Even if you are smaller, you can't be thinking that way," she said. "You can't think that way when going up against someone taller. It may be a disadvantage, but it can be an advantage for your teammates. You can pass out to one of the guards on the perimeter."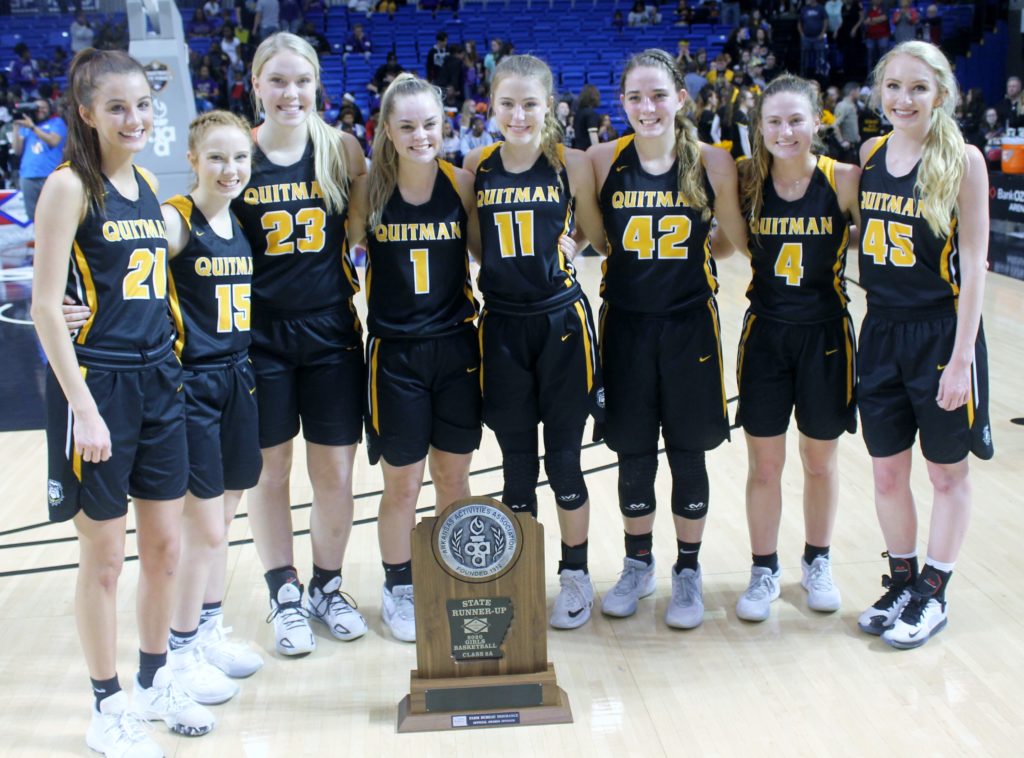 Holland also talked about not changing her shot, even against a taller opponent.
"You can't alter your shot because you get off rhythm," he said. "You have to keep doing what you want to do."
The seniors compiled a 126-18 record, four conference and regional championships and three state final appearances.
"We hope the program's success continues," Hooten said. "These girls set the bar very high. We don't say we are rebuilding, but reloading. We intend to be back here (to state final) next year."