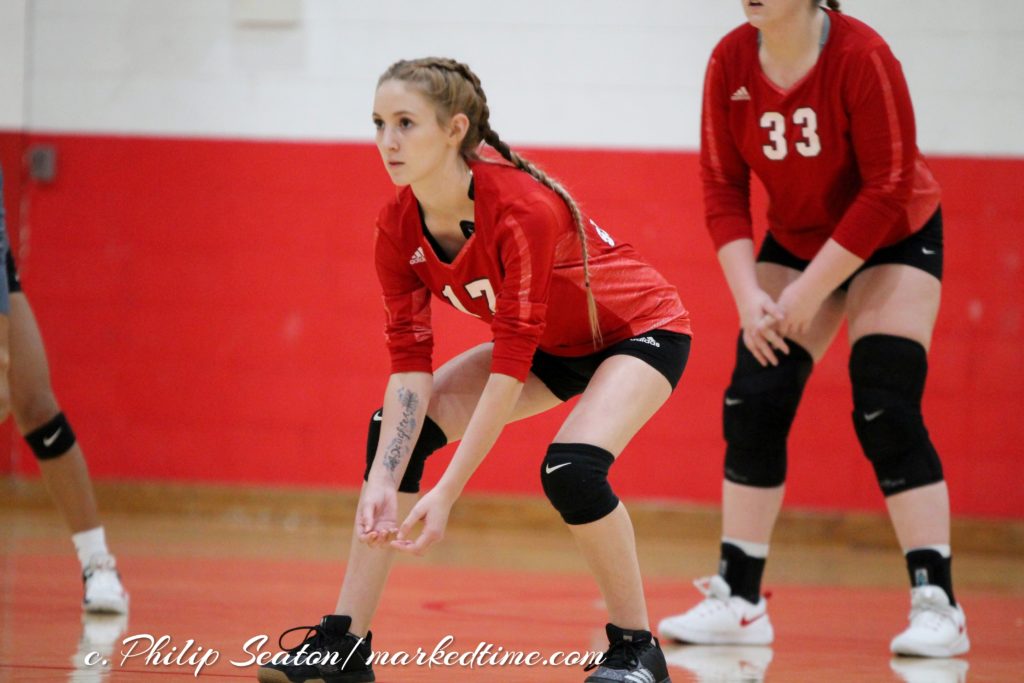 October 17, 2019
Heber Springs will host Lonoke tonight at the Panther Den in a key 4A-Central volleyball match.
The Panthers (9-13 overall) set at 6-6 in the conference after wins over Clarksville last week (25-22, 25-19, and 25-19) and Dover (25-18, 25-15 and 25-11), on Tuesday, while Lonoke is 5-6 in conference play. Heber Springs is a half-game ahead of the Jackrabbits in the race for the fourth and final spot to represent the conference in the state tournament.
Morrilton leads the conference with an 11-0 mark followed by Pulaski Academy at 10-2 and Joe T. Robinson at 8-4.
Lonoke swept Heber Springs (25-23, 25-11 and 25-23) on Sept. 24. After today's match, the Panthers will travel to Morrilton to close out conference play on Tuesday, before finishing regular season play on Thursday at Conway St. Joseph in a nonconference match.
Lonoke (7-16-3) will close out conference play with Clarksville and Forrest City.
If Lonoke and Heber Springs are tied at the end of the regular season, the Panthers will need to sweep the Jackrabbits today to go to the second tiebreakers of point differentials.
In the victory over Clarksville on Oct. 8, the match was forced out of the Panther Den after an air-conditioning unit malfunctioned, according to school officials, causing the smoke alarms to be set off inside the gym three points into the first match of the senior high match. The smell of smoke could also could be detected in the hallway near the girls' dressing room. The players and fans were evacuated until the Heber Springs fire department arrived. Out of precaution, the match was moved to the old gymnasium.