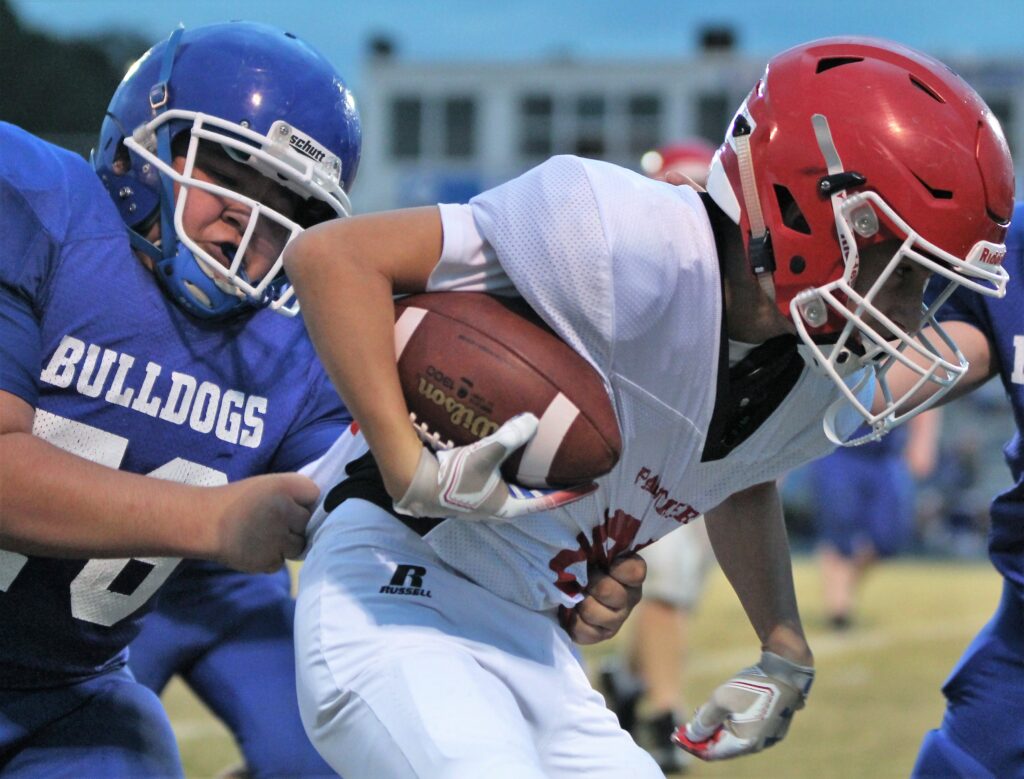 By PHILIP SEATON
BALD KNOB – The Heber Springs Panther Cubs improved to 4-2 on the season with a 28-14 victory over Bald Knob Thursday night.
Heber Springs struck first as Jacob Haskett scored on an 11-yard run with 14:42 left in the first half. The 2-point pass failed as the Panther Cubs led 6-0.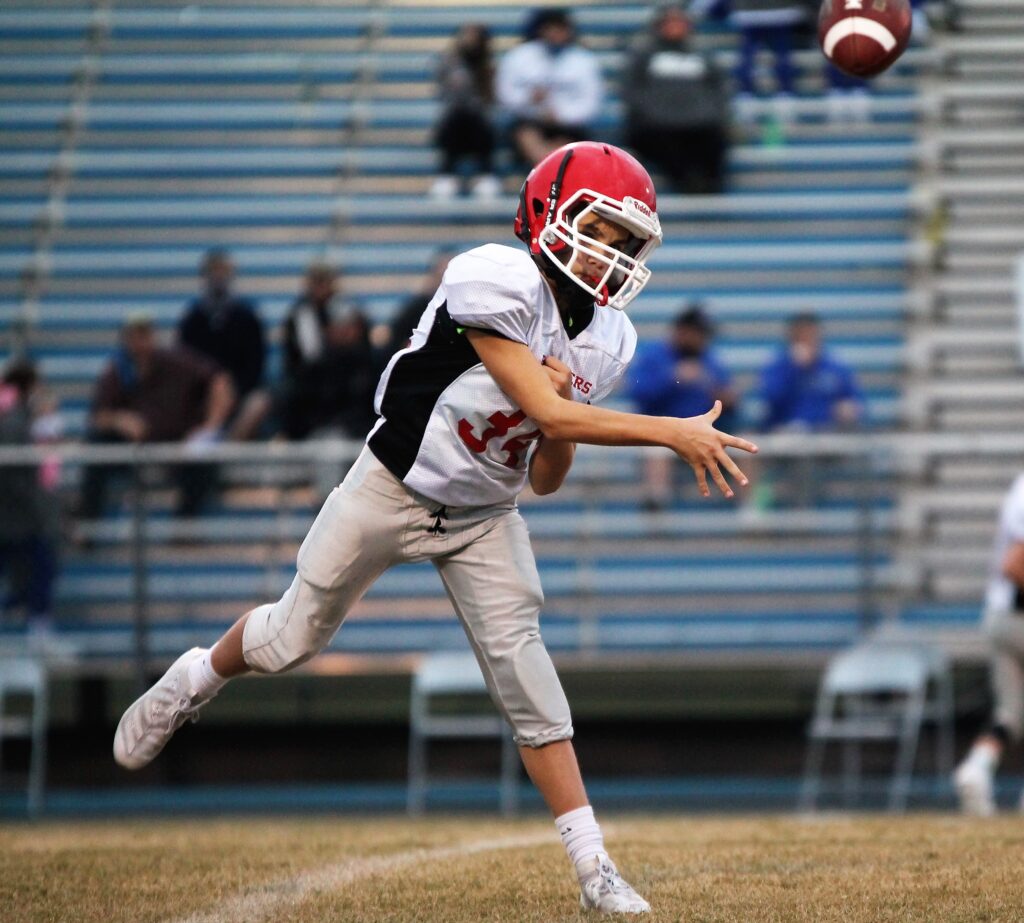 Heber Springs would scored again to go up 14-0 with 3:55 left in the first half as Emmett Dwyer connected with Haskett for a short-pass completion with Haskett doing the rest racing past several Bulldog defenders for a 91-yard touchdown. Dwyer connected with Eli Buffalo for the 2-point conversion.
Bald Knob pulled to within a score early in the second half as Bulldog quarterback Dakota Shoebottom broke a pair of tackles and rambled 69 yards for a touchdown with 18:51 left in the half. The 2-point pass failed.
Heber Springs would go up 22-6 with 12:50 left as Dwyer found Cooper Holmes for a 60-yard touchdown pass. Dwyer would run in the 2-point conversion.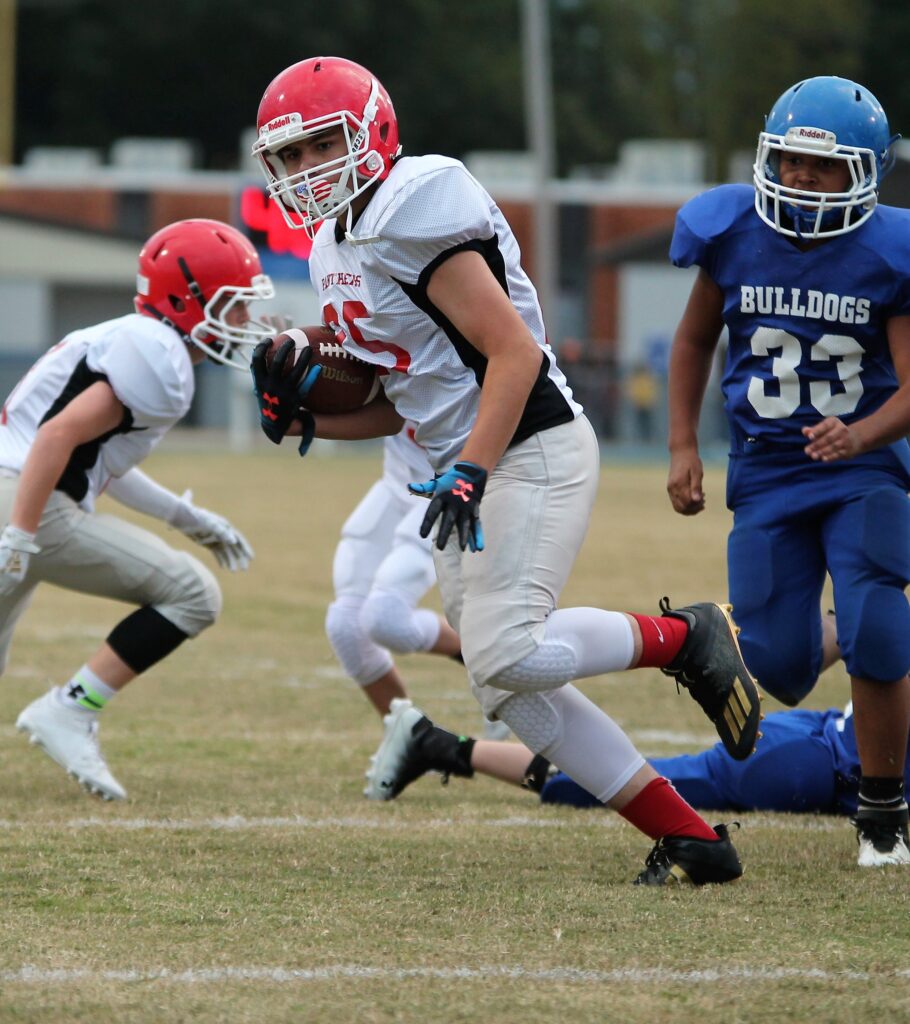 Dyce Young recovered a Bald Knob fumble on the Bulldogs next possession, but the Panthers turned the ball over ending that scoring threat.
Heber Springs added another score on a 5-yard touchdown run by Eli Buffalo with 3:59 left. The 2-point conversion failed.
Bald Knob added a late score to settle the final score as Shoebottom scrambled for a 58-yard touchdown run with 1:18 left. Shoebottom connected with Kaden Posey for the 2-point conversion.
Heber Springs returns to action on Thursday when it hosts Southside Batesville.