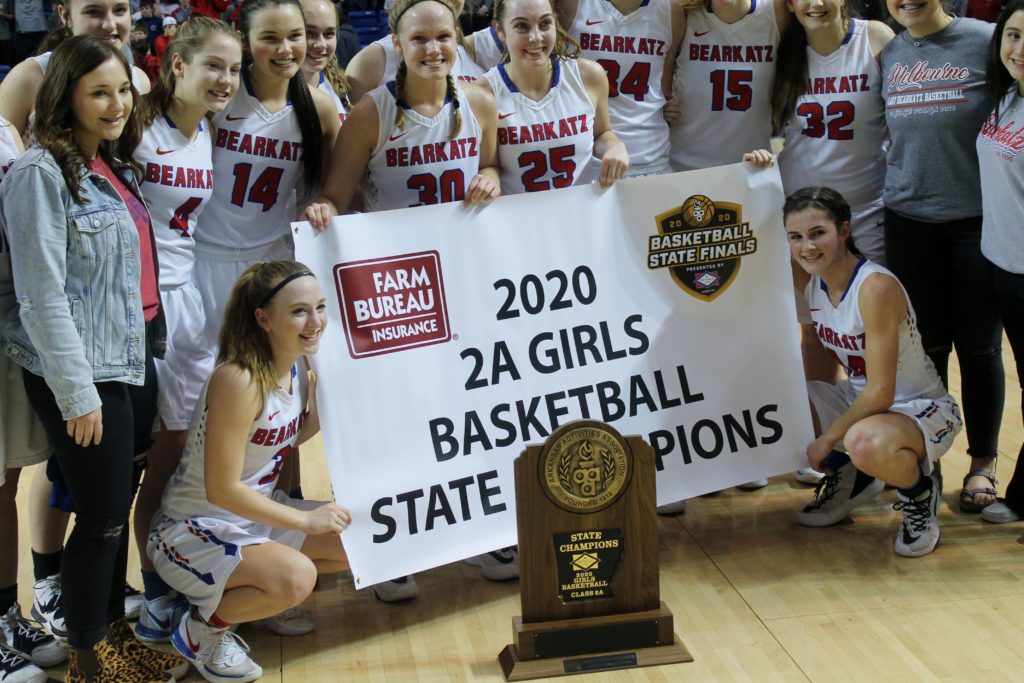 March 12, 2020
By PHILIP SEATON
HOT SPRINGS — Could the Melbourne Bearkatz senior girls basketball team win four state titles in a row?
That question was posed to Melbourne coach Eric Teague shortly after his team won its second consecutive 2A state title on Thursday with a 47-28 victory at Bank of OZK Arena.
2A STATE FINALS COVERAGE SPONSORED BY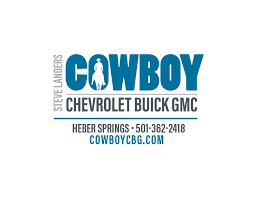 Normally that might seem like a far-fetched question, considering that Teague's team hasn't "three-peated" yet, but looking at the Bearkatz roster it is not hard to imagine that Melbourne might be able to accomplish that rare feat — the last senior girls team to do that was Fort Smith Northside from 1999-2002.
"It's possible," Teague said. "Anything's possible. Maybe that will help us for next year."
The Bearkatz coach said his team already has the experience having the "target on our backs."
"I am sure these kids can tell you … every team we played they gave us everything they had," Teague said. "I think that's what put us over the top at the end of the year. We faced so much adversity with teams coming in during the first quarter, the first half giving everything they had. Our kids just kept getting better and they would absorb everything that those other teams brought at them; and I really think that was the difference tonight."
Melbourne started one senior, two juniors, a sophomore and a freshman.
NICE MOVE: Melbourne's last state tournament loss came on March 3, 2018 with a 63-40 setback in the 3A state tournament semifinals in Monticello. Since then the Arkansas Activities Association re-adjusted the conferences eliminating the 7A in all sports, except football, and moving some schools down for sports other than football — for example, Melbourne competes in class 3A for football and 2A in other sports.
Since that move the Bearkatz have gone 64-6 with two state titles.
MVP: Melbourne's Kenley McCarn was named the game's most valuable player. The sophomore, daughter of Melbourne football coach Kevin McCarn, finished with eight points and a game-high 10 rebounds.
"This year I think we all knew we were going to have to step up more often," McCarn said in comparing the 2019 title with the won on Thursday. "We did everything as a team. Our points were even across the board and that really helps. "
Teauge played eight off his 15-player roster with seven of those scoring.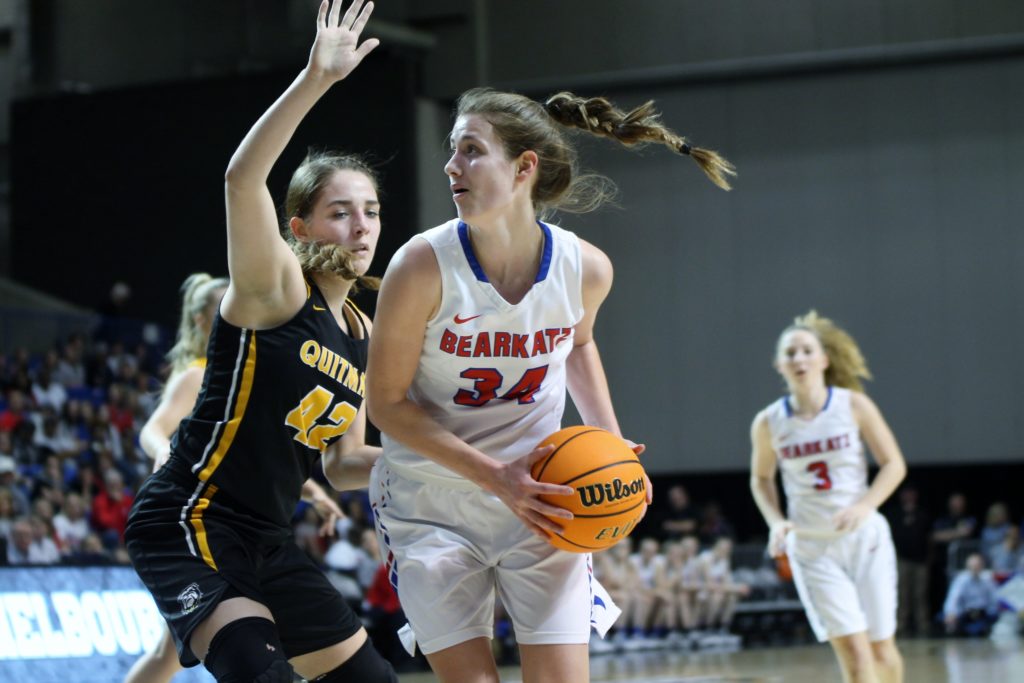 FRESHMAN: Ninth-grader Jenna Lawrence paced the Melbourne with 11 points. The 6-foot-2 post player also finished with seven blocked shots and tied for the team lead with two assists.
TOUGH DECEMBER: Melbourne only lost two games all season and both of those losses came one-week apart in December.
The first loss came to 6A Bentonville, the top-ranked team in the state, on December 21 with a 55-31 setback in the Malik Monk Nike Holiday Classic in Bentonville. One week later in the semifinals of the Pine and White Classic Tournament in Springfield, Missouri, the second-ranked team in Oklahoma, Classen SAS High School of Oklahoma City, defeated Melbourne, 62-40.
"I learned how tough they were," Melbourne coach Eric Teague said. "That experience allowed them to open up, listen to me a little more and trust me, because we got wore out a couple of times, to really good teams.
"I did that on purpose. I wanted us to open our eyes and see 'what are our weaknesses?' 'how good are we?' I really think that helped us to start building the blocks to get here because we understood … we weren't playing as a team."
The Bearkatz closed the season by winning their final 24 games.